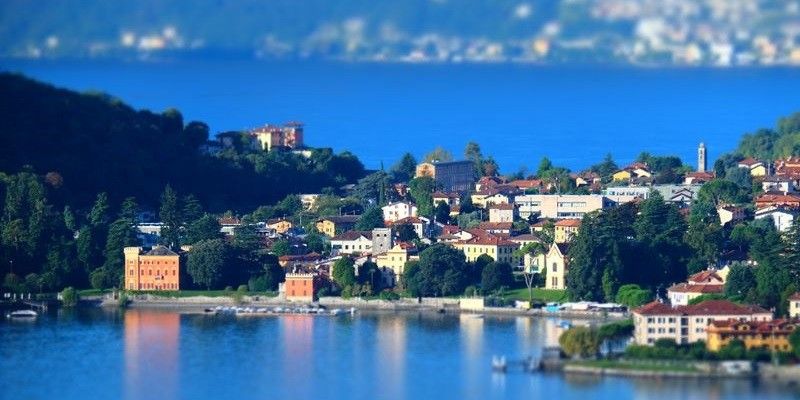 When talking about travelling on a motorcycle in Europe, Italy is a choice that automatically comes to mind almost as a reflex. For its nice climate suitable for any bike trip and many more reasons. But also because motorcycling takes a much more important part in this country. Perhaps also because the country reflect us the idea of ​​a certain art of living.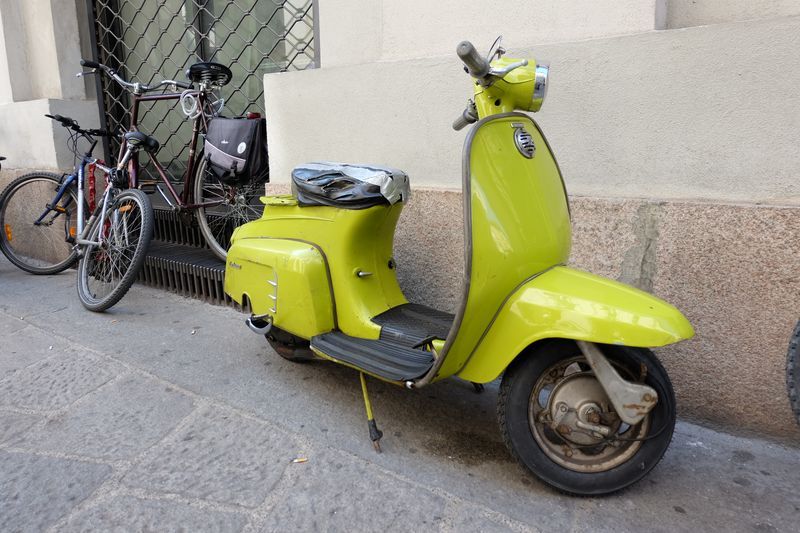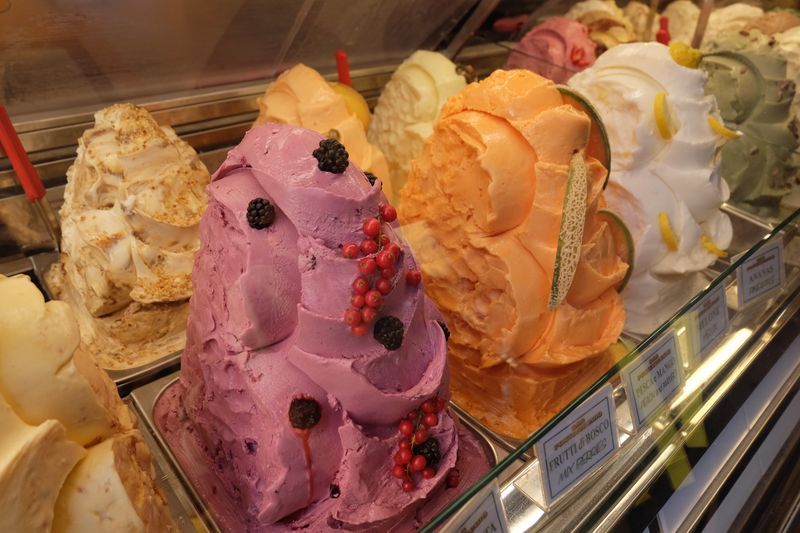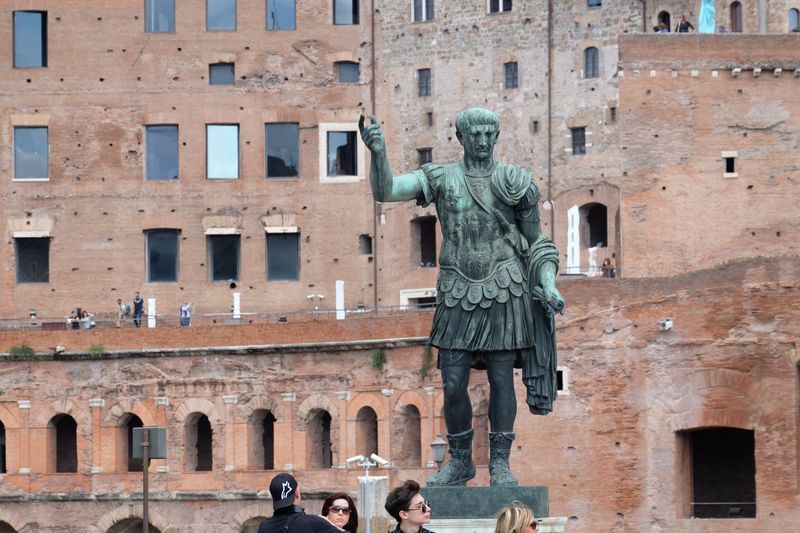 Then appears images of an Italy that we would like to make ours. These are the hilly landscapes of Tuscany with their sinuous roads lined with cypresses. These are also the beaches of the Adriatic along which, the youth of 7 to 77 years wanders on scooters or with a tasty italian ice cream in hand. What can be called the transalpine charm, it also those swarms of mopeds and scooters that rush in pack like at a moto GP start at every traffic light.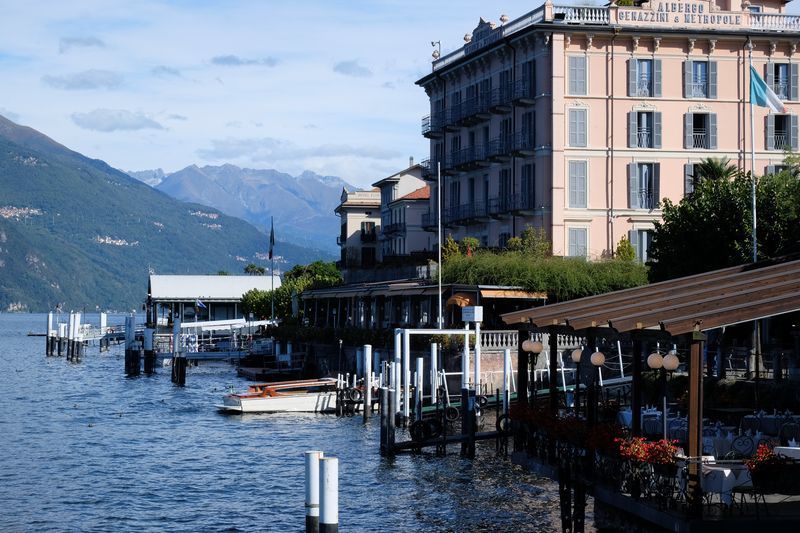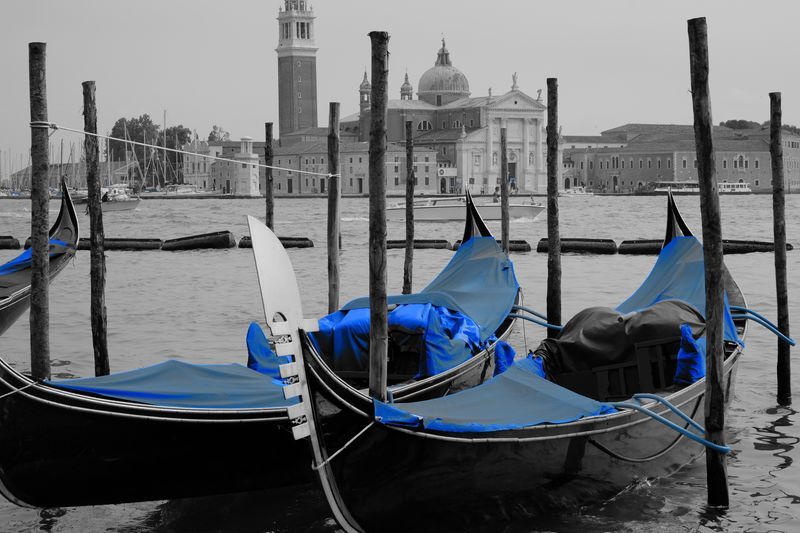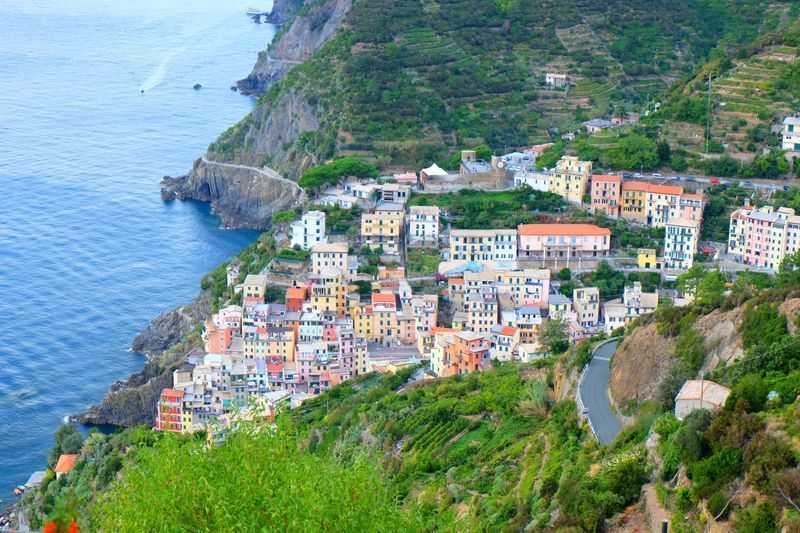 It must be said that here the practice motorcycle and scooter is part of the life of everyone from the youngest age. Everyone here, has a great enthusiasm for motorcycling champions. Not a town, not a village where famous N°46 of the "Doctor "(Valentino Rossi) is worshiped. Go visit his native village Tavullia (in Central Italy) and you'll understand then that one don't laugh with motorcycle racing.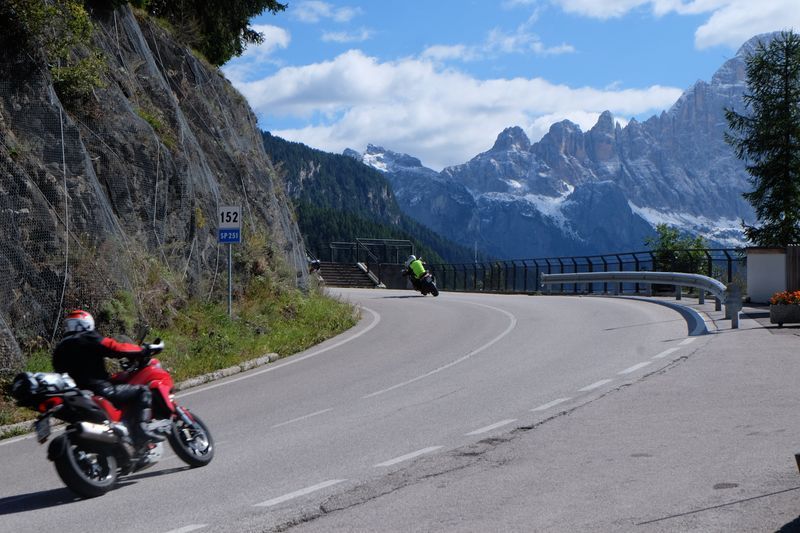 As you cross on your bike the various provinces, and multiply your stops in the cafes, you will taste the authentic Italy. The one where one speaks with the hands, where the tone seems to rise sometimes but where the good mood and laughs always wins. Here, one expresses oneself clearly with the heart, without having to spell things out. Then, there is also the Italy of style and class. This Italy, it can be the one where you take time to sit at a terrace in late afternoon facing your motorcycle parked next to the fountain, to taste an icy Spritz and watch the pretty Italian women nicely dressed for their night's out. Obviously, it feels like being in a coffee brand advertisement.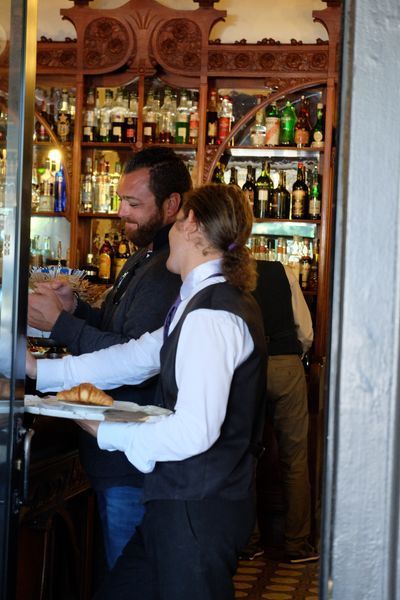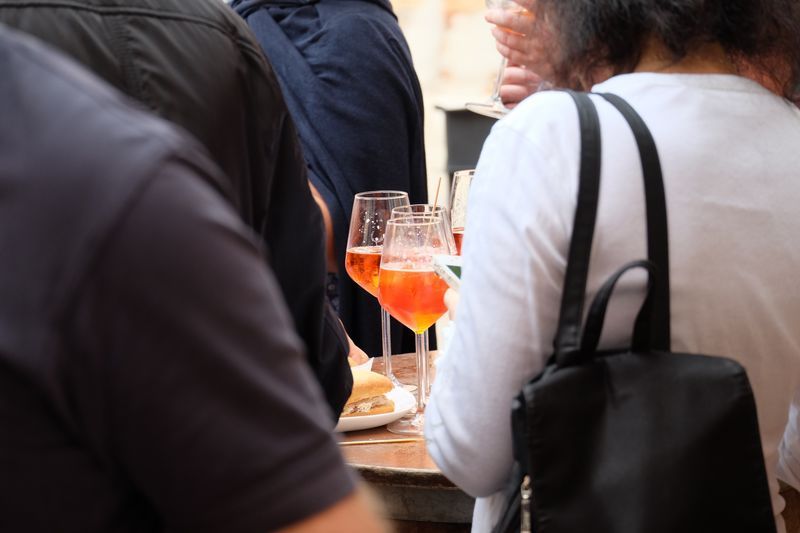 The coffee, precisely, is one of the unavoidable from the country. It will have to taste strong and swallowed the Italian way, in one or two sips. As for recommending one or more specific regions, an entire book would not be enough. If you arrive from the Alps, enjoy the lakes region. Make a detour through Como. In Tremezzo ask for the small road to go to the hotel and restaurant Russal. There At a place you could not find on your own and where all the Italian authenticity is appreciated in the dining room as in The plate and where you can enjoy a stunning view on the lake. You will be next of Mandello Del Lario where the visit of the factory and the Moto Guzzi museum is a must. Make a detour in Milan to be amazed by its cathedral which is called The Duomo ".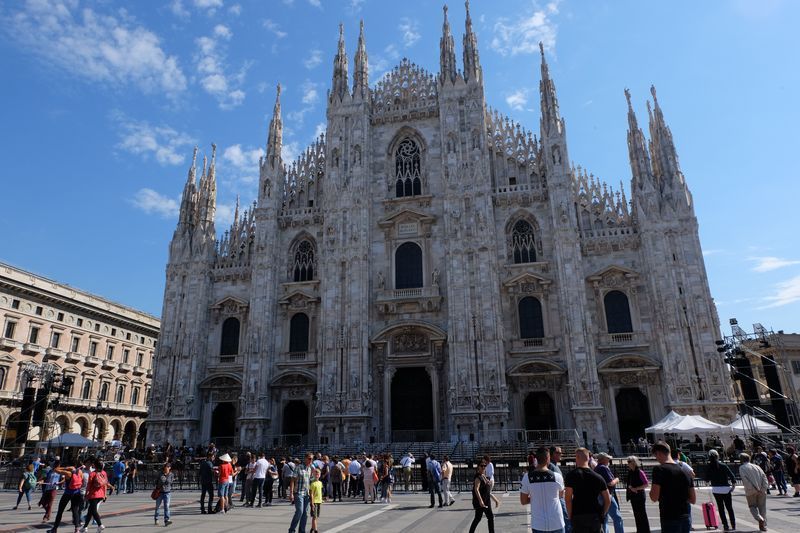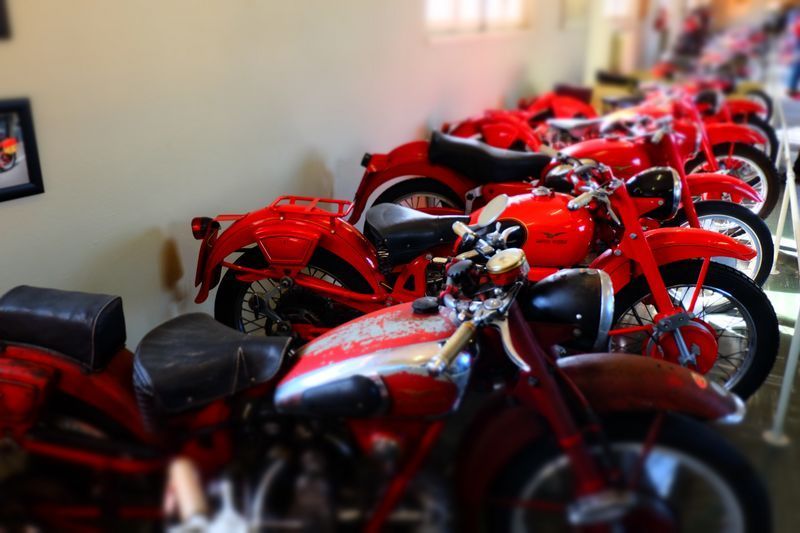 When leaving the area you can continue in the mountains and reach the Dolomites and its fantastic landscapes and peaks.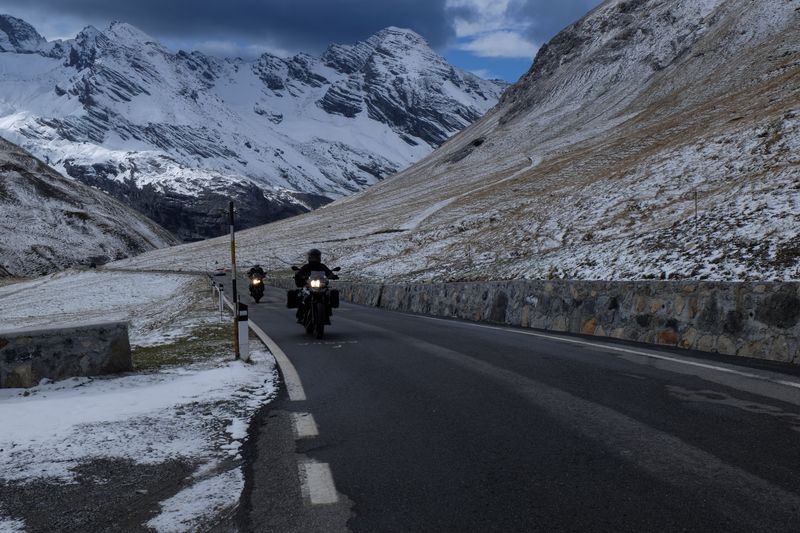 But coming to Italy cannot be done without going to Venice or Firenze. And even if those cities are very crowded with tourists year-round, their magic is such that it will transport you literally. As for southern Italy, some will tell you that she is even more Italian. It may not be completely wrong ...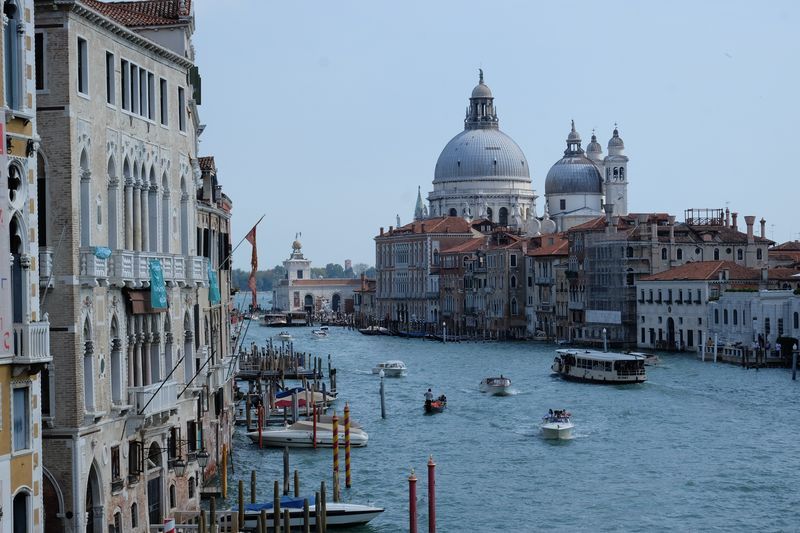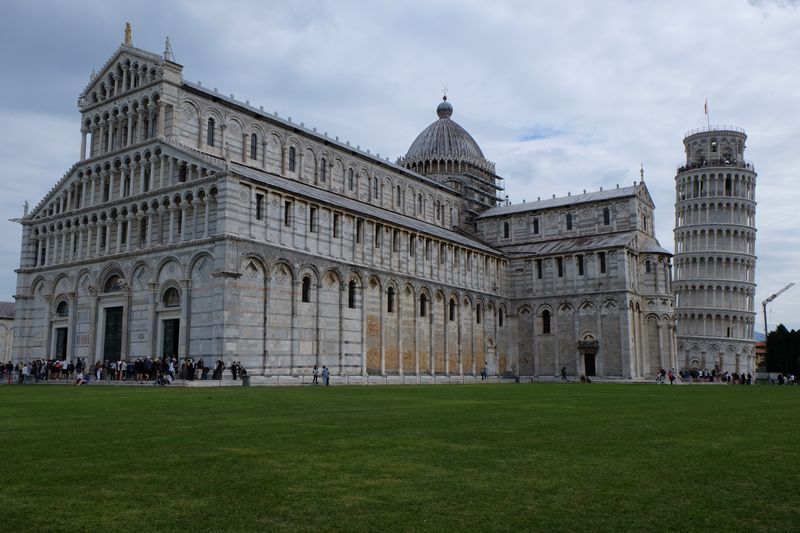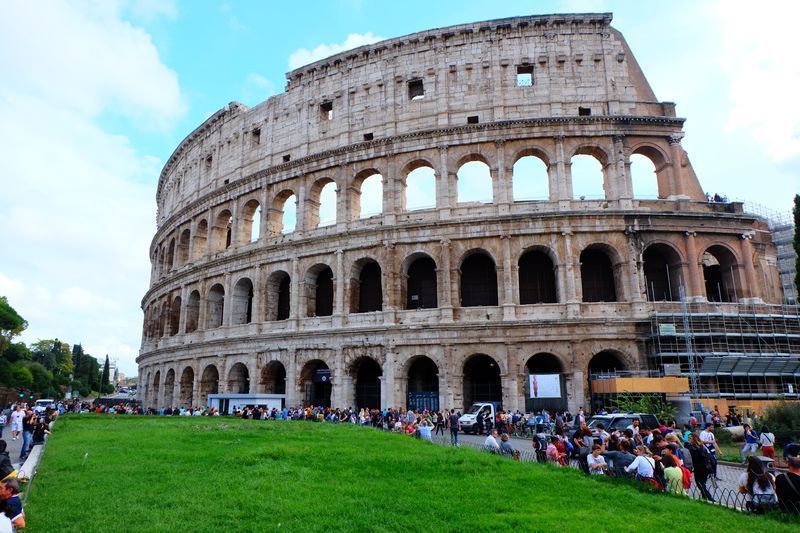 If we are mostly known and recognized for our many motorbike tours in France, Ride in Tours also offers some European tours, including our new guided motorcycle tour in Tuscany. Placed under the symbol of discovery and charm, this trip is part of the Italian art of living.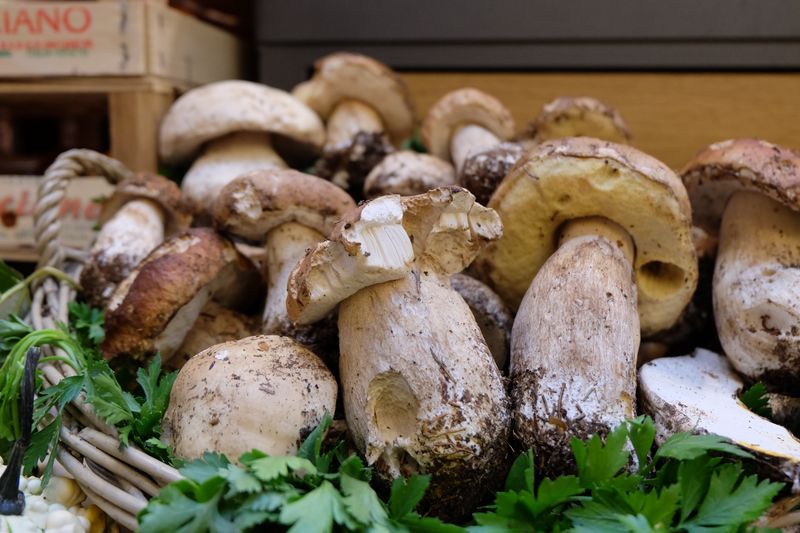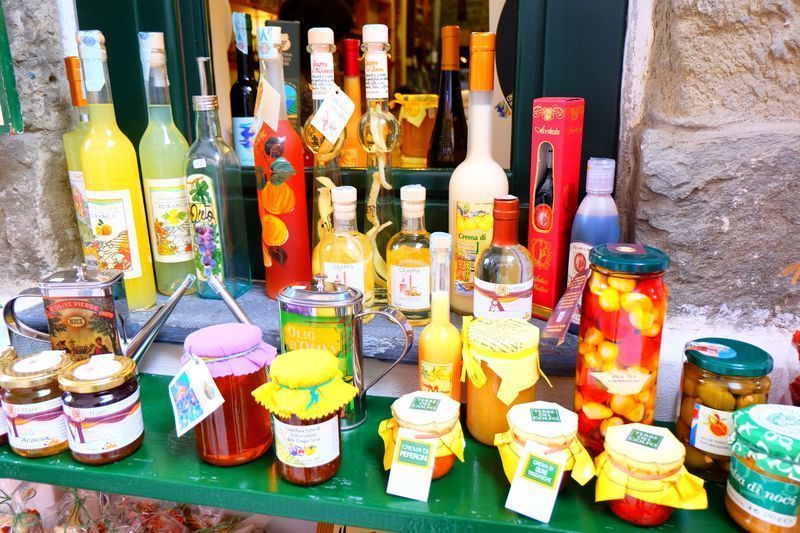 In the program : beautiful motorcycle roads rich in curves and awesome landscapes, but also historical visits, the discovery of the gastronomy and its most famous wines (Montepulciano, Chianti). Unthinkable also not to enjoy a few sessions of shopping. From 23th to 30th september 2019, your motorcycle journey from Bologna, includes crossing the Ligurian Riviera and the Cinque Terre villages, Pisa leaning tower, Firenze and Sienna, the wine roads of Tuscany. And of course continue our immersion in the heart of this Tuscany with infinite charms with some less travelled roads that makes our motorcycle trips so special…