The 31st edition of the motorcycle flea market was taking place this week-end in Niort in the Poitou region. The event has become, for many years, a great classic motorcycle rallye in the calendar of all western atlantic bikers.
The success is mainly due to the fact that it's a free rallye and also the quality of its oganization, thanks to their numerous volunteers. This flea market is one of the biggest in France with the one in Elboeuf in Normandy.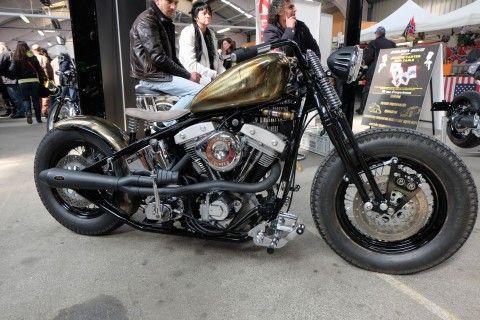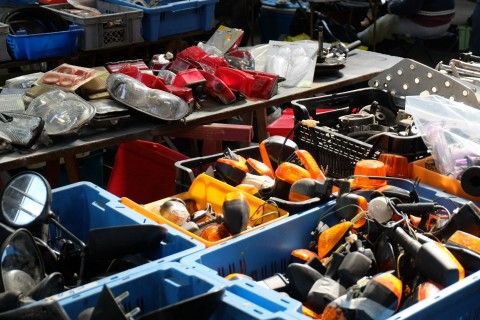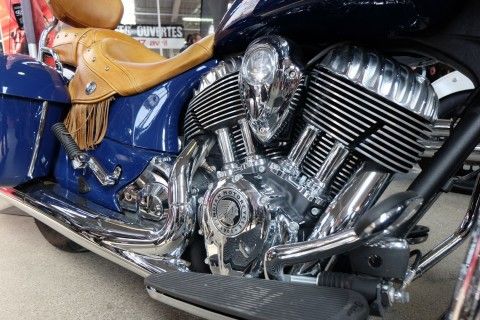 This year thanks to the radiant sun that warmed the weekend, more than 30 000 attendants came to the fairground of Noron to admire motorcycles of all kinds but especially looking for the rare item they've been looking for a long time. You can also enjoy the concerts and mechanic shows during the week-end but the main interest comes from the unusual bikes that can be seen here like this rare Bimota or this Kawasaki with a french famous frame Martin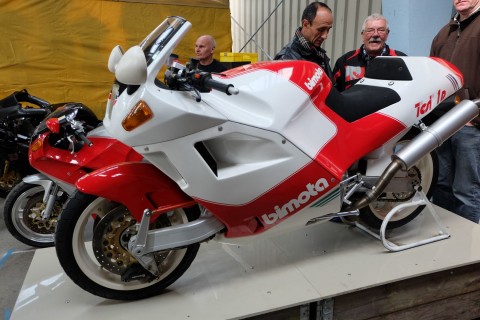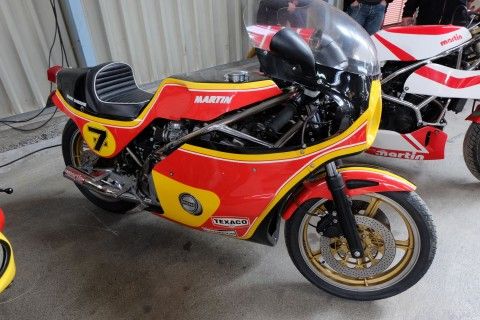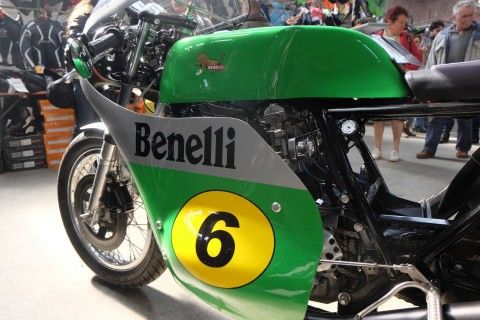 But my favorite remains ...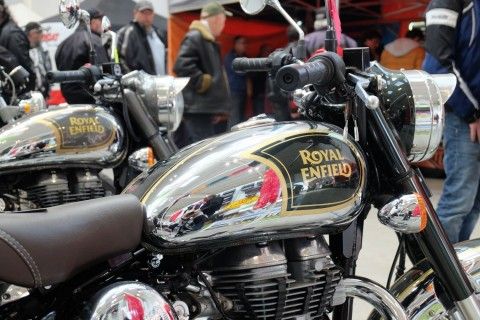 A beautiful motorcycle trip that call spring rides to come...