For those who are looking for a bike for a long trip in France or Europe we currently have the following models available. All our models are serviced and ready to go.
Honda Deauville 650 NTV : 2 400 € (Available begin of july 2016)
Bike is from july 2001 and has 67000 kms. Equipment : high windshield, comfort seat and Givi top case box.
Honda 600 CBF (ABS) : 3 500 € (available 1st of august)
Bike is from 2008 and has 42000 kms equipment : comfort seat, Givi panniers and top case box
Honda 700 NCX (ABS) : 4 000 € (available begin of September)
Bike is from 2012 and has 37000 kms : Givi top case box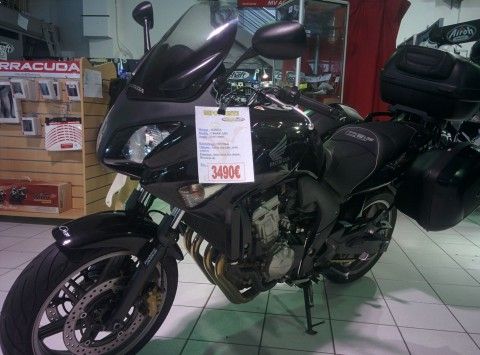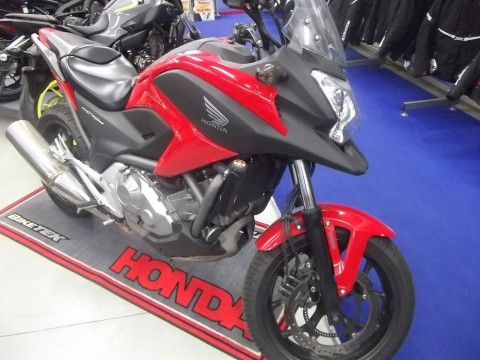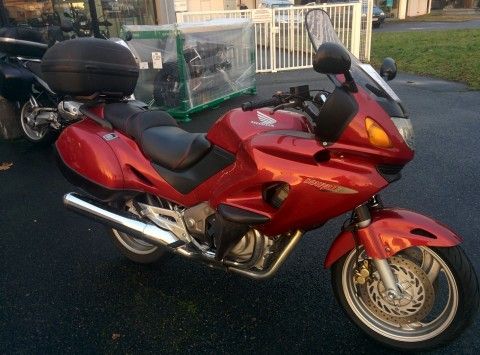 Contact us for any further information. Following your trip duration and mileage you plan to ride we offer a 40% to 60% value of buyback.