What makes motorcycle tours of Ride in Tours so special ?
If you have already read through our guided and self-guided motorcycle tours on our website , you probably noticed that we offer a wide selection of tours and destination for french and overseas motorcycle riders. But all those motorbike trips have the common point of been defined and conceived on the same bases and specifications : to make you discover and share a region or a country through its sightseeing, monuments and culture and to make you live a unique human motorcycle travel experience. And no need to go to the other side of the world to live it. For those who are ready to live it, the adventure begins at the corner of the street...
Designing a motorcycle tour itinerary for its customers is certainly the most exciting part for a motorcycle tour operator business owner because like a fashion designer or a stylist it often starts with a blank sheet or a basic idea that will have to grow.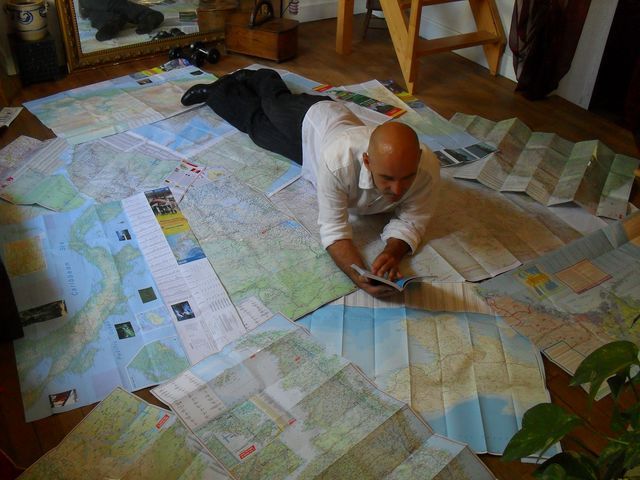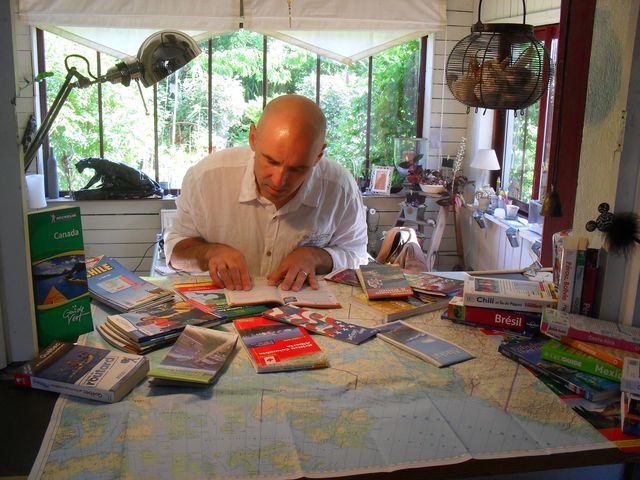 I like the comparison with a cooking chef who assembles fresh and quality products by playing on flavors and fragrances to sublimate a dish that he will then offer on his menu. We too, for our motorcycle journeys, assemble products and flavors with the aim of always having the best tour and being able to satisfy the motorcyclists expectations and generate feelings that could not have been lived by realizing the trip on his own.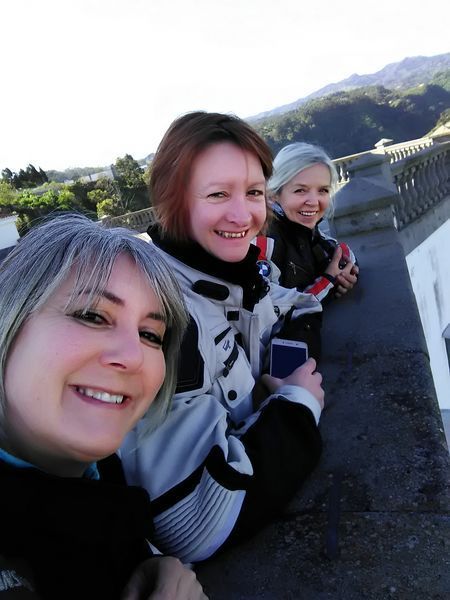 What makes a successful motorcycle trip ?. At Ride in Tours we only offer motorcycle destinations that we know and master. When I lead customers on the road during my guided motorcycle tours, I feel like being in my playground and in a known land in order to share motorcycle roads that have been tested and approved.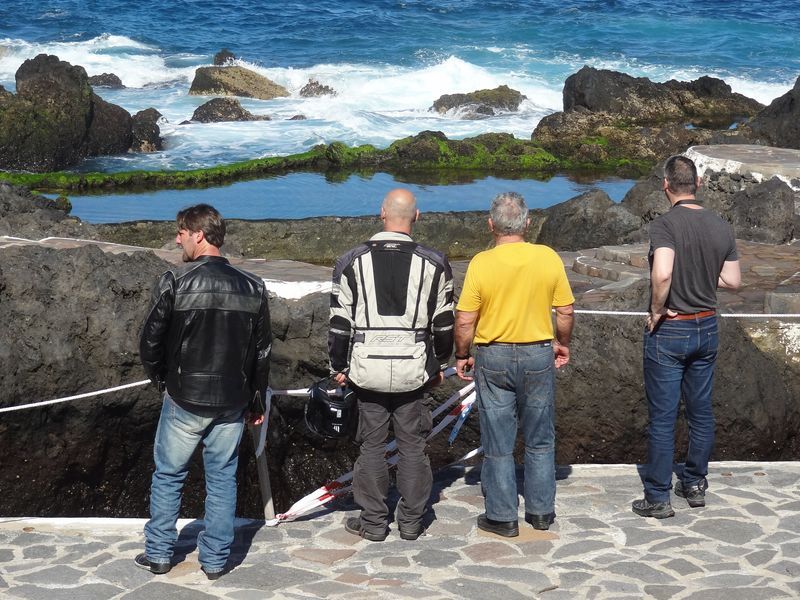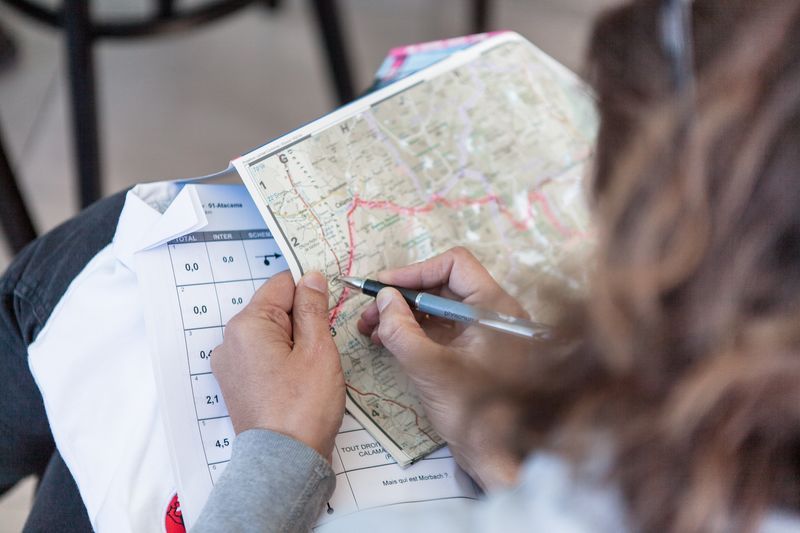 Our trips are never statics, they are always in perpetual evolution, thanks to feedback, ideas and suggestions made by our riders and also with the tests that we allow ourselves on the road with the aim of achieving excellence : The absolute motorcycle journey !!
First of all it usually starts with a love at first sight for a place or a region and the desire to share it with other riders. It is unthinkable to take bikers to other countries and regions without being under the charm of the destination. The desire to share our motorcycle trips with our customers to transform their bike trip into a unique travel experience is the starting point of any tours offered by Ride in Tours.
We then begin to lay the foundation of what will be our next motorcycle tour ; its often starts with some classics and unmissable places. For example on a new motorcycle tour offered in Tuscany, it is unthinkable not to include Sienna or even Pisa or the colorful villages of the Cinque Terre national park. But this is not enough to create a trip of quality. Then you have to incorporate an ingredient that will make your trip unique and make them discover places and roads that only you can offer. This research and recognition work on the road is the most interesting part for all motorcycle's road trip designer.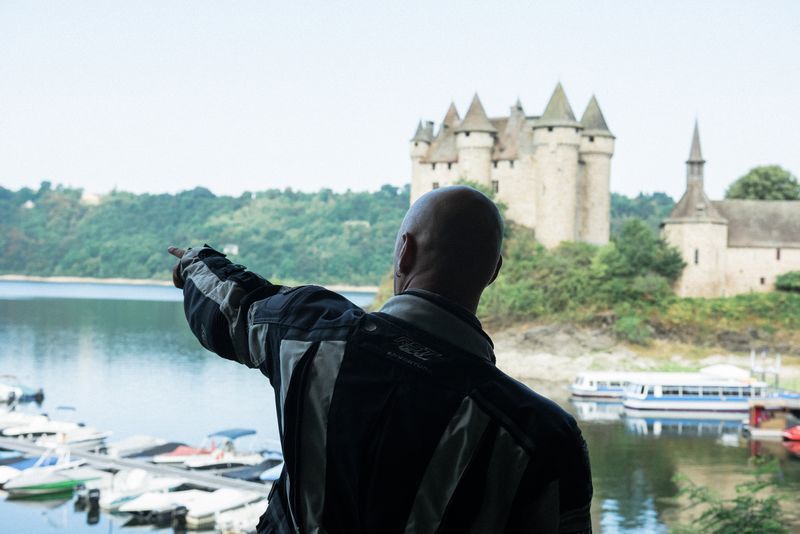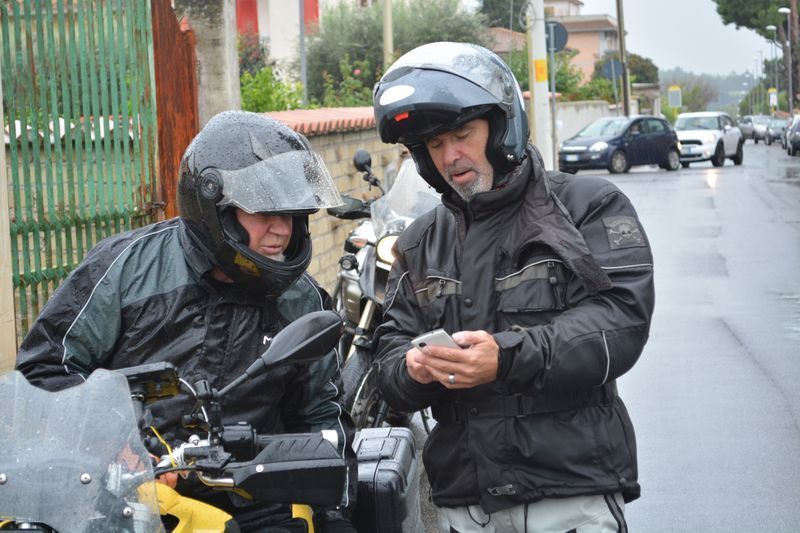 You finally get a creamy and tasty travel preparation that you only have to bake in the oven to get a delicious tour ready to be served ! . This is this assembly part which makes it possible in accordance with our own specifications : a good timing for each day, a good allocation of the highlights, a choice of quality hotel, great motorcycle roads in good conditions but also with attractive landscapes and scenery.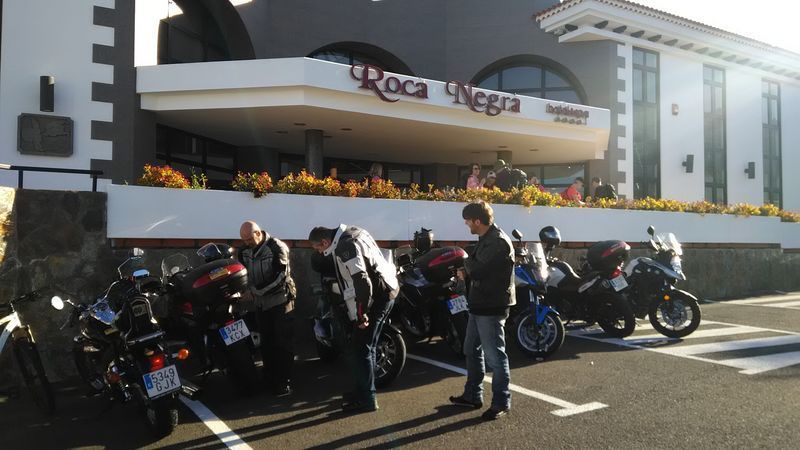 At Ride in Tours we highlight the destination. We do not want to offer motorcycle trips that would be just a series of road portions. So, when travelling with us, no long stages of 350 km, with just portions of more or less interesting roads. We assume that when a motorcyclist select a destination for their next motorcycle holidays he has primarily an interest in the country or the region. For us it is not thinkable to take you around the Auvergne region without discovering its historic classified villages, monuments, its roman churches or even the local gastronomy and the link between all of this is the best motorcycle road that will connect them...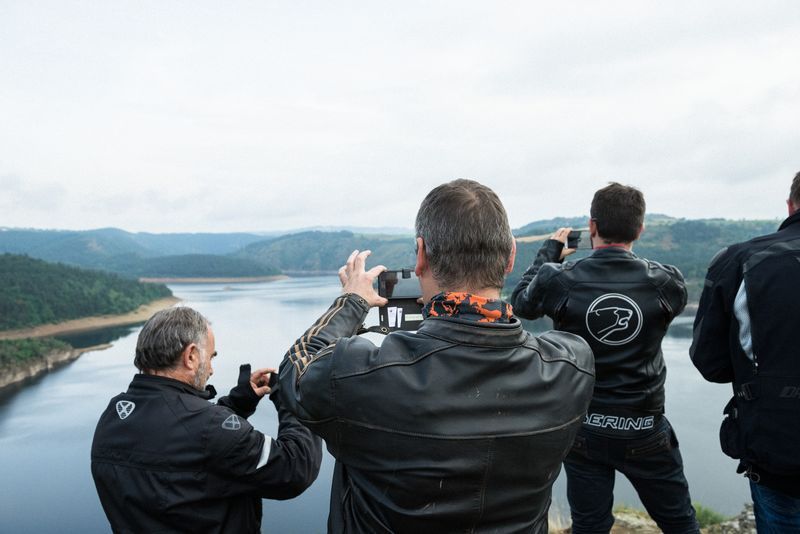 Just like for cooking, the chef does not know if his dish is a success until customers have tasted it. ; and well for our motorcycle tours it's the same as long as you have not made it once with customer you will not know if you like it. So do not hesitate to answer the call of the road and the need of new open spaces and come experience the journey with us.