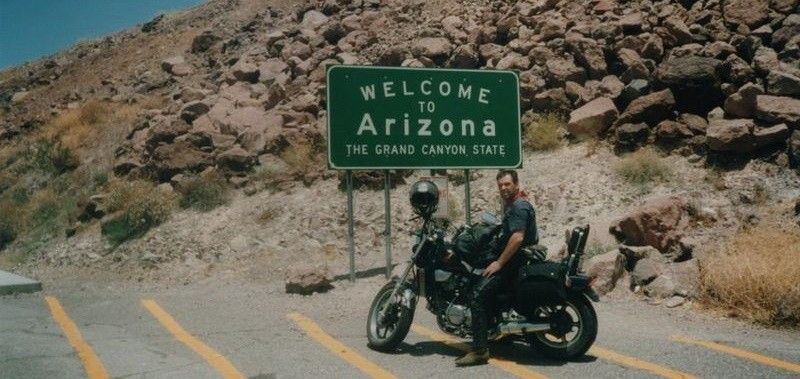 Ride in Tours ? Whether you have heard of us or not at all, you are probably wondering where we are coming from ?.
Founded in 2013 in Tours in the Loire Valley, France, Ride in Tours is now well established on the market of French tour operators offering motorcycle trips in France and Europe to overseas riders and multi-brand rental motorcycles.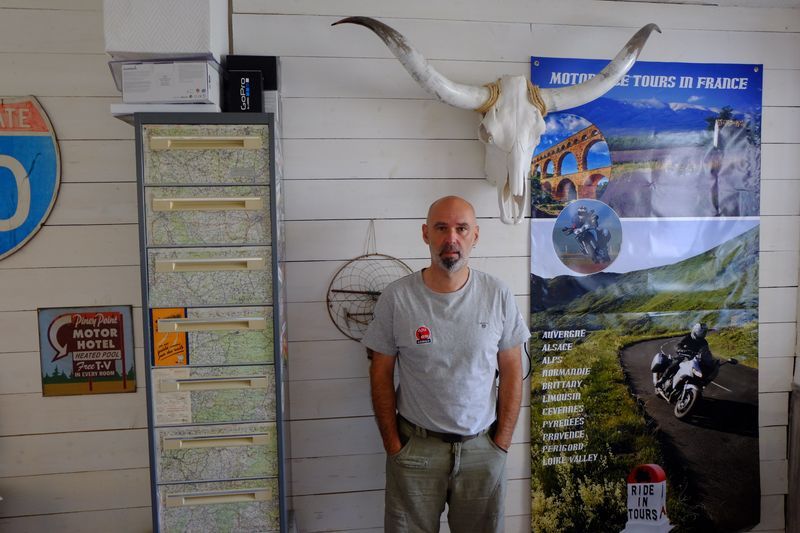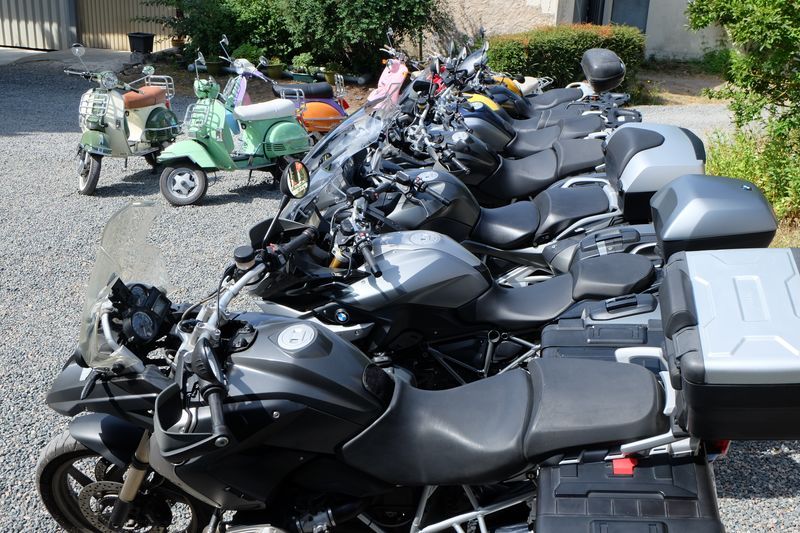 Before describing what make Ride in Tours motorcycle tours so special, I must tell you my story, here is the genesis...
But above all behind Ride in Tours is the story of a man: Laurent DOZIAS, a motorcyclist born in 1966, (I let you count) born in Orléans, eager for travel and curiosity.
For me motorcycle was above all a way of life related to freedom that allowed me to consider journeys always further away. Certainly the moped of my teenage years had already opened new horizons but motorcycle gave me more attractive prospects...
For my first motorcycle trip, in 1985 after 6 months of driving license, I needed a challenge to meet my expectations, with what I considered at the time, as a little exotic: it will be Yugoslavia. During this 4 weeks trip and 5000 km I discovered the soul of the motorcycle adventure ride with its great encounters and its hazards. The adrenaline, the need for discovery and bike travel spirit never left me since. The next following years were a series of motorcycle adventures all over Europe and France, many of which were for motorcycle Grand Prix races. From North Cape to bottom of Andalusia, no part of Europe was spared by my motorcycling wanderings.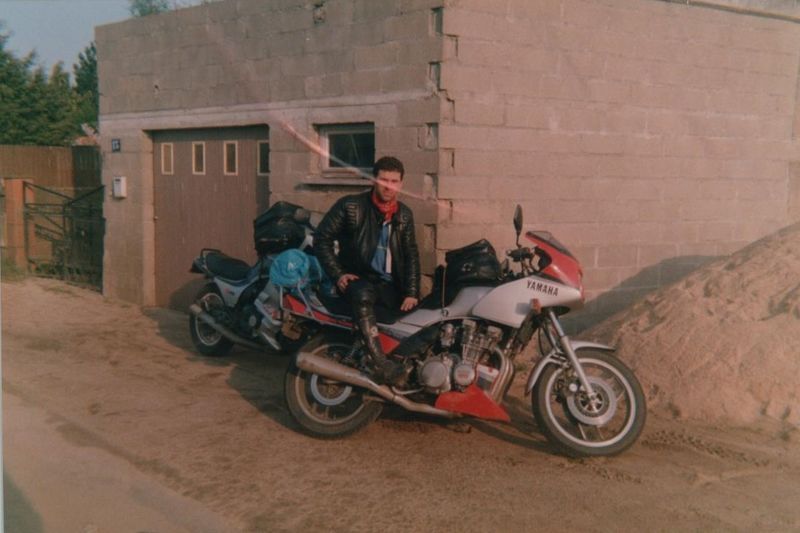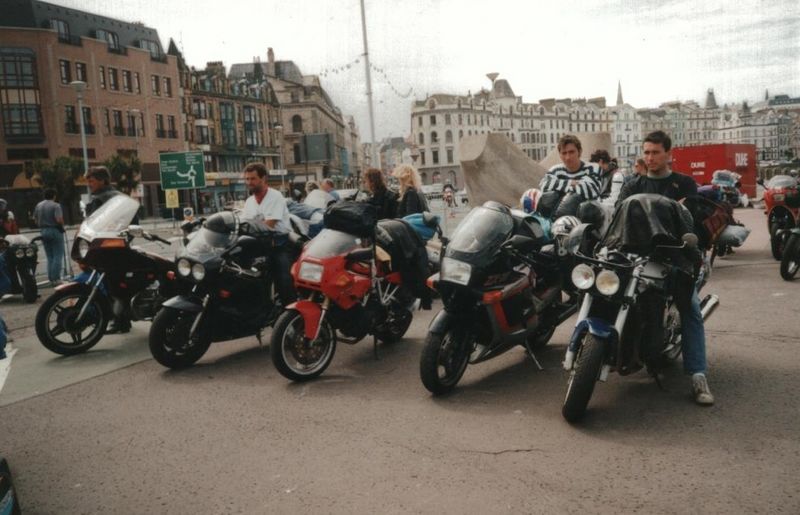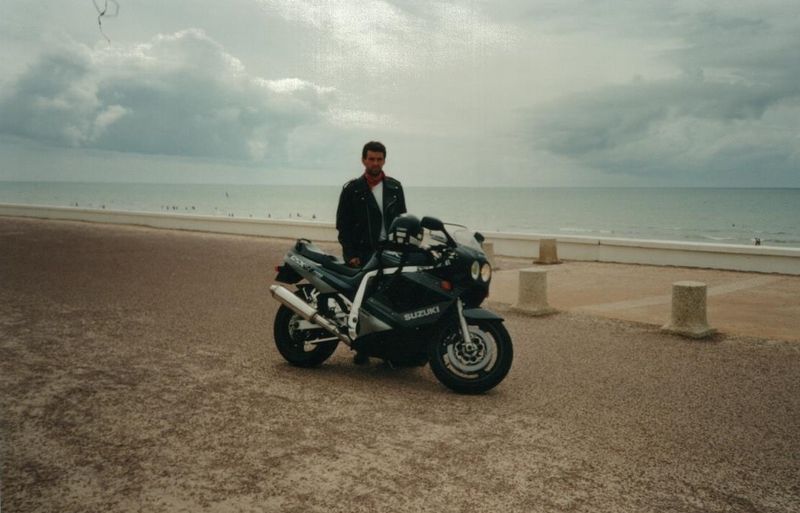 Then in 1993, in search of a new challenge, always further away, we decided, with my riding buddy, Philippe, to conquer the US by crossing the country from west to east from San Francisco to New York. In a few months the case was folded and here we are in San Francisco in search of 2 motorcycles for our motorcycle road trip across Usa. After an incredible motorbike journey of 5 weeks through the most beautiful landscapes of the USA, we sold our bikes in New York with regrets, but with even more projects in mind. Which one even more crazy : a transcontinental ride on the American continent from north to south, but it will be for later....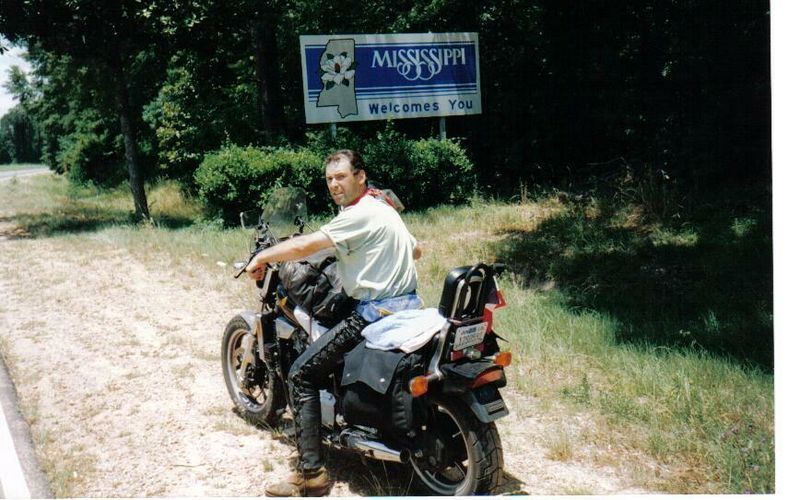 If it was difficult to go back to my conventional job after this motorcycle trip in America it was no doubt that I wanted by all means to carry on this lifestyle made of motorcycle trips and adventures and human experience, as long as possible ; and especially to share it with other riders. For long months I was striving to create an agency to organize motorcycle trips in the USA (there was little offer on this destination at that time in France) but my youth and my lack of financial means finally made me give up.
Life has run its course until someone awakens old demons asleep, thus bringing to this transcontinental Transam trip back to life. It finally happened in 2011 with our one-year motorcycle ride with our BMW 1200 GS motorcycle from Alaska to Ushuaia. The journey of a lifetime from which you don't come back unscathed.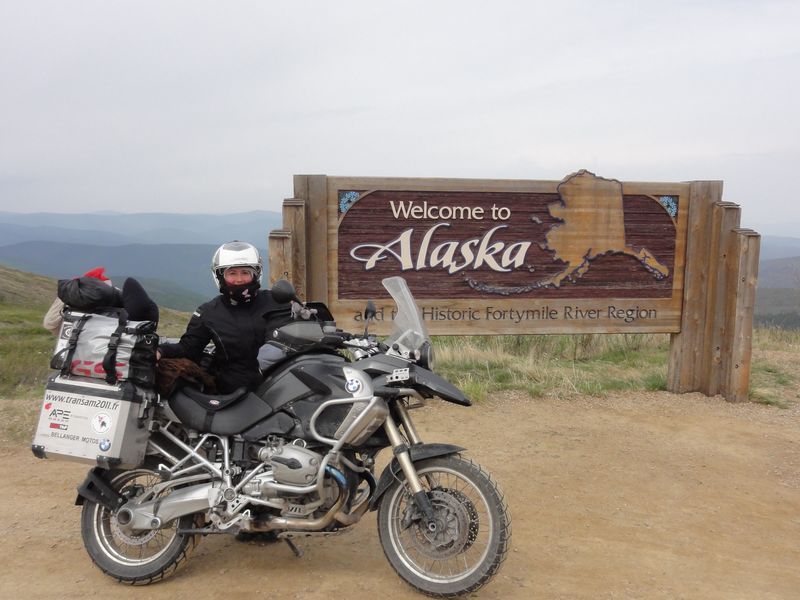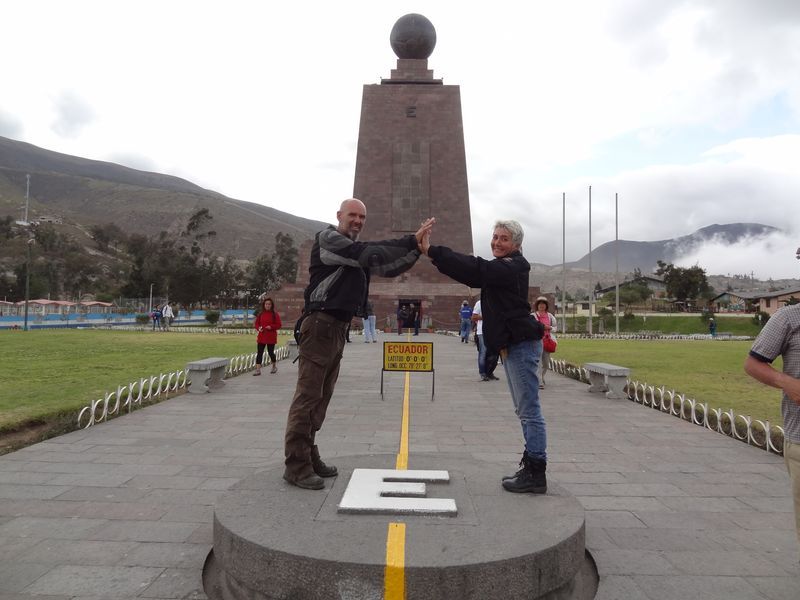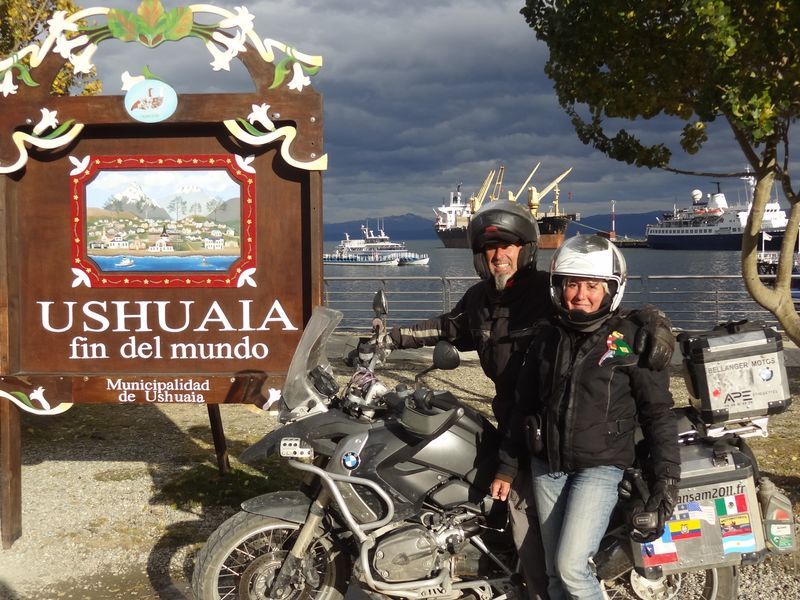 I had missed my chance once with USA (the past years had seen numerous motorcycle tour company bloomed on this market) it was written that I will not pass my turn a second time. More assured than ever and more settled in life, I decided to launch Ride in Tours to finally realize this goal which was a logical result of my riding life. Certainly, easiness would have been to launch trips to the USA (country that I now know extremely well with 40 states traveled) but it is especially through our Transam trip that I realized how much France was rich and fascinating for those who want to ride it on a bike and that it was not necessary to go to the end of the world or on route 66 to experience new scenery. And with its many assets: its culture, its gastronomy, its heritage, its people and its history, make it a preferred destination for bikers from around the world.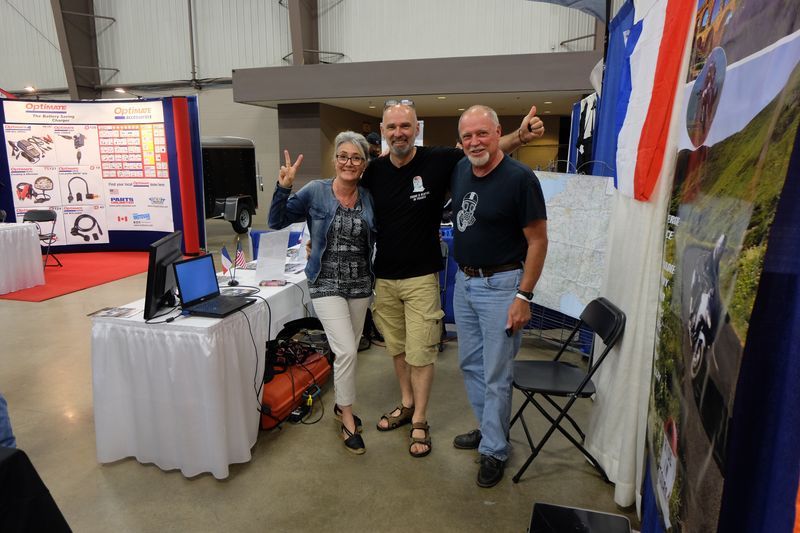 In the end isn't France the most beautiful country in the world ? and the one I know best ? Let me share it with you....