With our travel experience we offer our services to anyone planning or arganizing a motorcycle trip to France, Europe or even the Americas.
Tour operator, incoming agency, motorcycle clubs, motorcycle dealers, group of friends; do not hesitate to use our design services, coaching and mentoring your travels.
25 years of travel across Europe led us in 2011 to make a transcontinental journey of a year across 18 countries, connecting Alaska to Tierra del Fuego in Argentina on over 66000 kms (www.transam2011.fr). it's this expertise and experience of motorcycle travel and adventure that we now use to serve various tour operators or individuals in numerous destinations that we know perfectly.
For all those who are planning to travel in France or Europe we can offer a service of guiding. We can do it for groups but also for private. Submit your project and we will come back to you with a quote.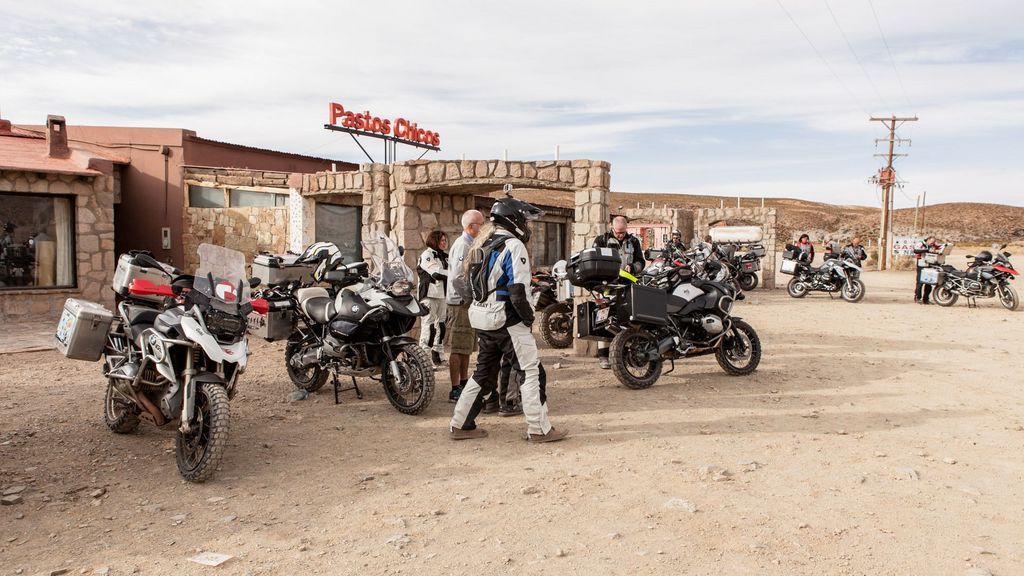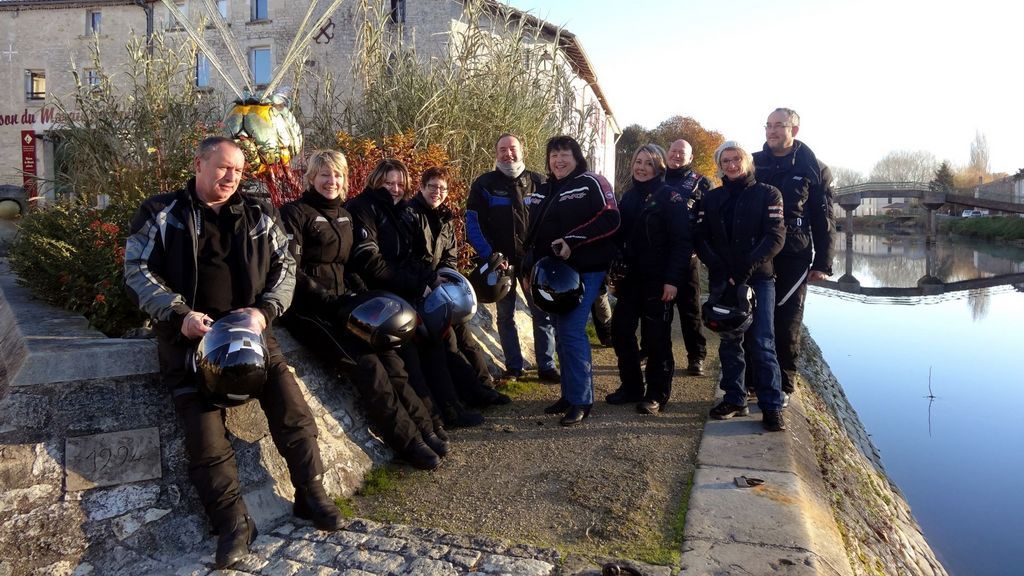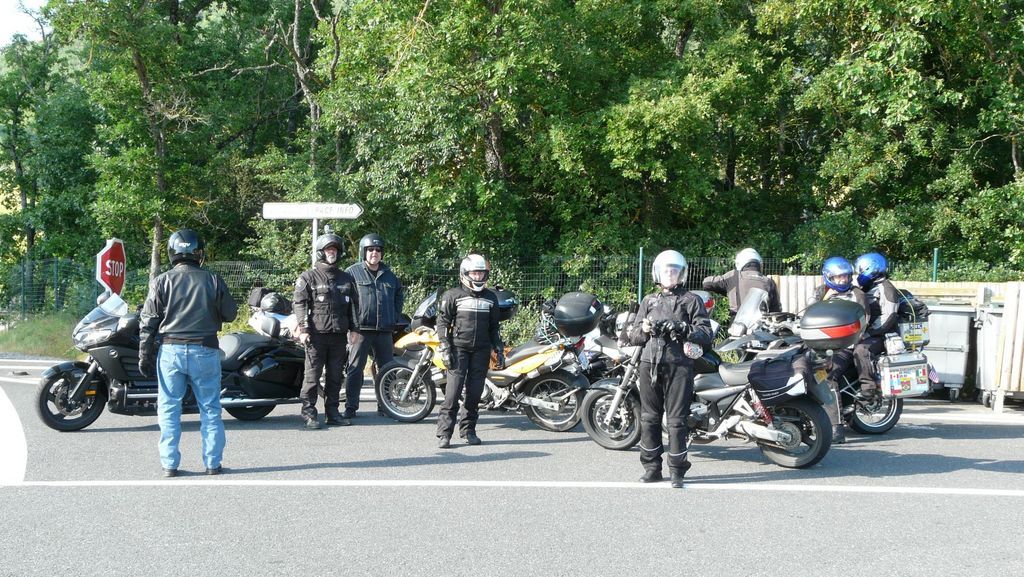 We can also assist you in your project from the early begining by helping you to design your journey (electronic roadbook, choice of cities stages, balancing of road days, essential sites, preferred routes, construction and administration of your website , Etc.)
Currently an instructor at the T3 Academy, the adventure motorcycle travel school, I put at your disposal my experience and my know-how on all the essential subjects of a motorcycle adventure trip : sat nav, optimal loading, puncture management, Etc.