I've been travelling on motorcycles ever since I got my licence 15 years ago at the age of 17. I started by riding all over the UK, but pretty soon that felt too small and so I headed to France…
On my first big trip, I landed in Calais, rode off the ferry, got lost within 5 minutes and pulled over into a quiet country layby. I had no idea where I was going, where I would stay that night or which road to take (I forgot to buy a map). There was a Frenchman in his car not far from me.
I walked over and asked if he could point me in the right direction. This stranger was the very first person I spoke to while motorcycling abroad…
He pulled out his phone and called his daughter. Told me that he had a business meeting to go to, but that his daughter would be here in five minutes and that I should follow her car back to their house where I could stay the night.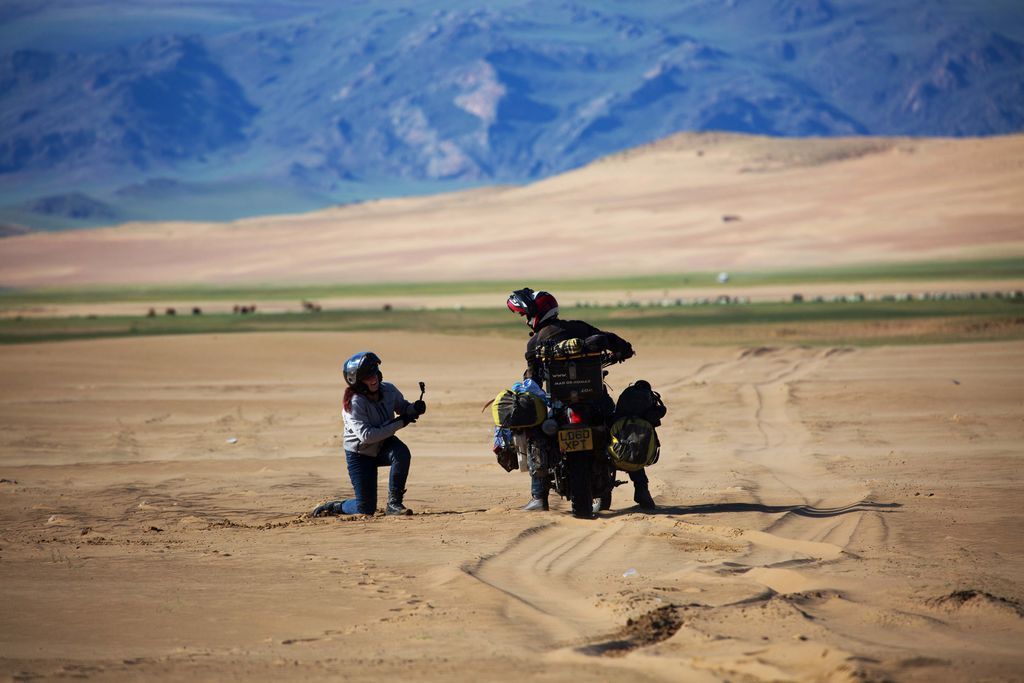 I was given a place to sleep, dinner with him and his family and maps that night. Instead of brushing me away, that Frenchman set a precedent: people are kind.
Throughout my travels in France over the years, complete strangers helped me, took me in and gave me a place to stay. These incredible encounters gave me the confidence to go further, speak to people and trust in them.
My rides pushed further and further until I got tired of having to return home. So, my girlfriend and I decided one day to sell everything we owned, we packed our bags and left the UK on January 1 2018 to ride round-the-world for as long as we can. So far, we have ridden 40,000 miles from the UK to Japan, shipped our bike to Cambodia and are riding through Southeast Asia on our way to Australia. Then it's to America and onto Africa.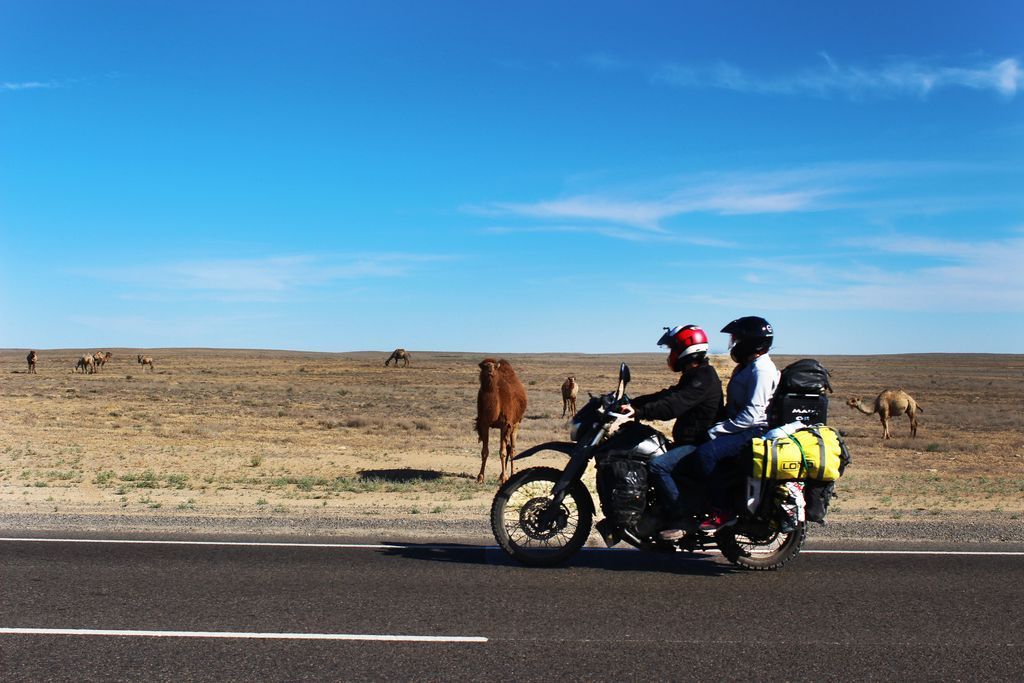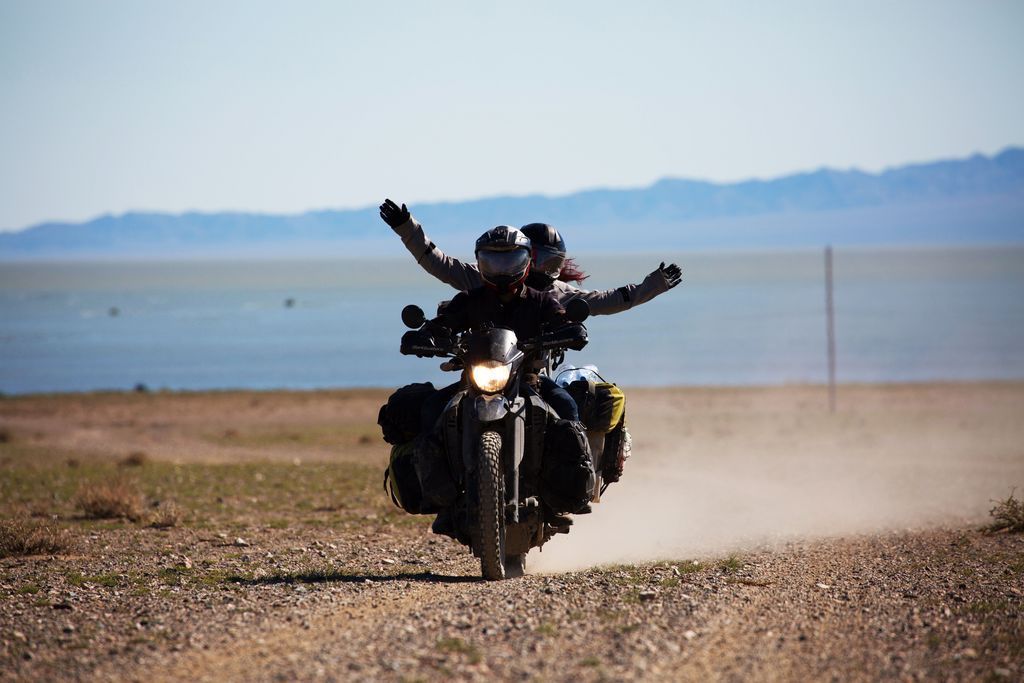 We've had some insane adventures along the way, met amazing people, have a million crazy stories and we try to help others as much as we can.
But it doesn't matter where I go, from Afghanistan to Mongolia to Korea… I always think back to that Frenchman and the kindness he showed a stranger. It's acts like that which shape us and others and they become the moments we remember and truly cherish.
You can follow Andy and Alissa's mad adventures on their website www.madornomad.com