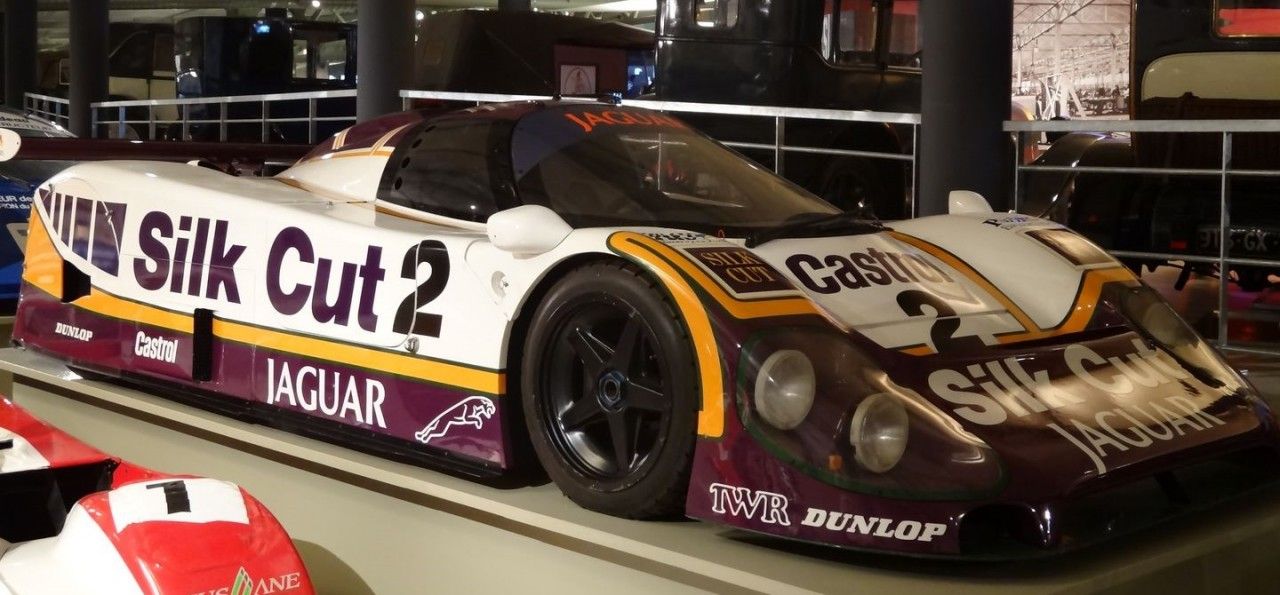 24 hours of Le Mans motorcycle race is coming soon in april so why not take the opportunity to visit the museum of the 24 hours. If the Le Mans is mainly known for its rillettes, a pork paté, it is the motor sports that made the heyday of the city.

Settled In the heart of the legendary Bugatti circuit, the museum created in 1961 was fully renovated in 2009 to offer visitors a journey through time on the themes of race, car history and the industrial heritage.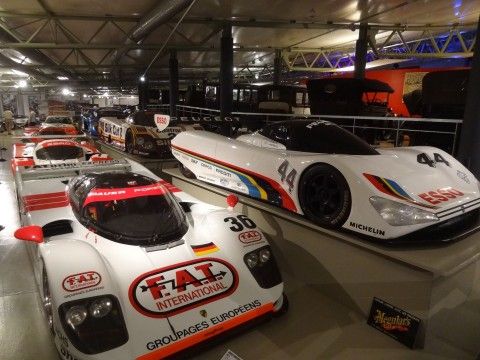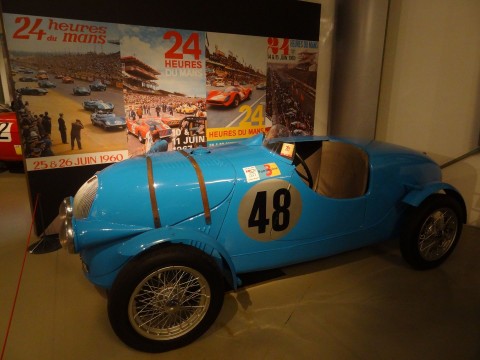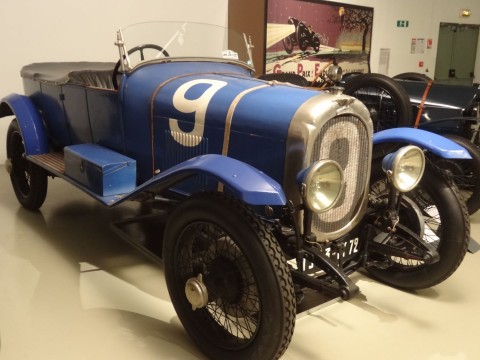 While the largest part of the museum is dedicated to the car manufacturing and racing, motorcycle still have a noteworthy space with the famous 24 hours motorcycle race. You will see the bike of former Grand Prix racer Christian Sarron or even the Honda World Endurance Champion bike of Leon Chemarin.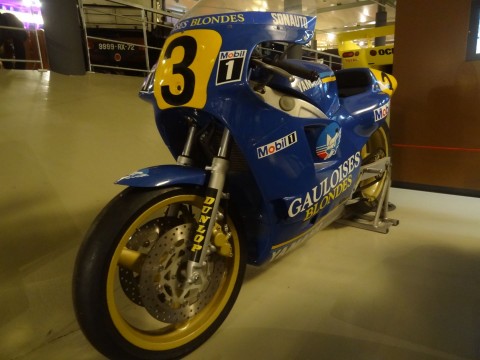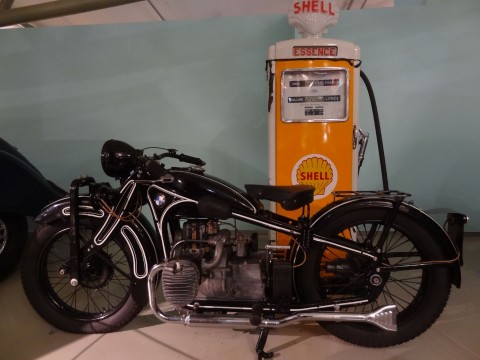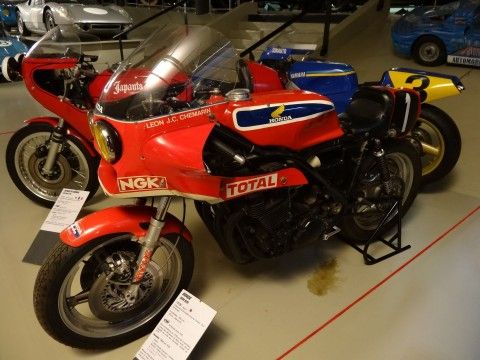 The 24-hour museum is included in our Normandy and Brittany tour where after driving on the 24 hours ciccuit itself and passed the legendary Mulsanne and Arnage curves, you will wander the aisles of the museum before taking lunch in the listed village of St Ceneri le Gerei in the heart of the Mancelles Alps.
For more information on our tour that includes the museum Normandy & Brittany motorcycle tour the France Discovery motorcycle tour and the Tour de France