Whether you're looking for a motorcycle or a scooter for a day or a week, we can provide the ideal bike to tour the region. We can deliver the mortorbike to your hotel or any other location (within a radius of 60 kms of Tours) or to the train station in Tours or St Pierre des Corps.
We also deliver motorcycle for tours or rental all over France and some cities in Europe (for a minimum of 7 days rental). Contact us for drop-on/drop-off fees that applies.
We offer very competitives rates with insurance and unlimited mileage included.


Choose from our different options of motorcycle tours and rental and don't miss our Motorcycle Weekend packages to discover the Loire Valley and its castles.
For a motorcycle long term rental contact us for a quote or go to our Motorcycle sell and buyback page.

Make your quote and your reservation with the search module form on the left.
Here are our different models available :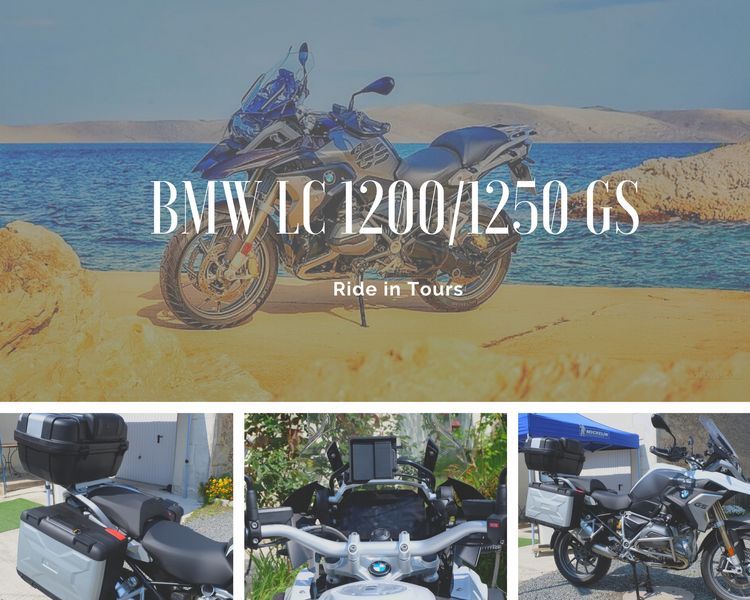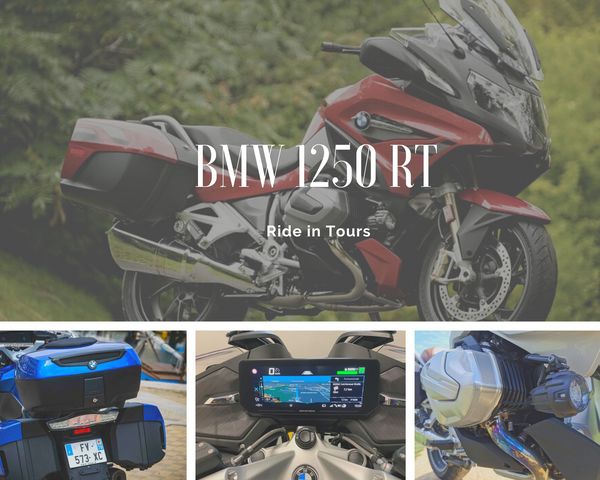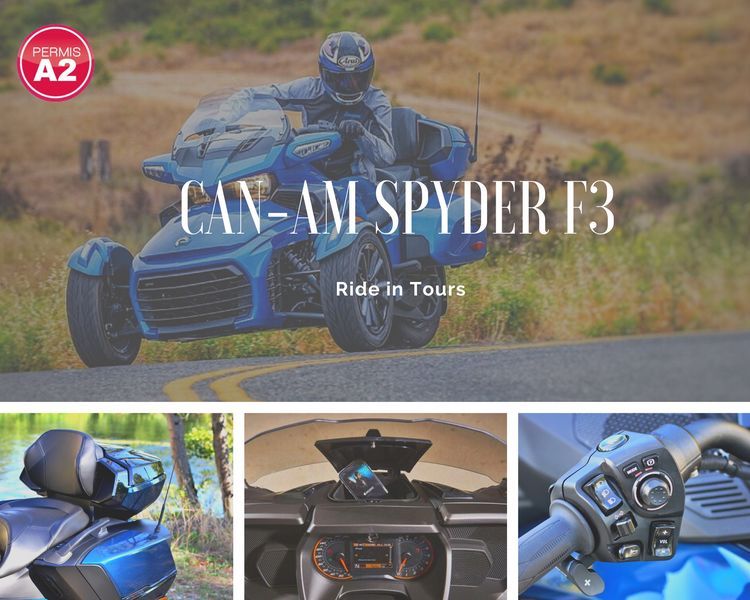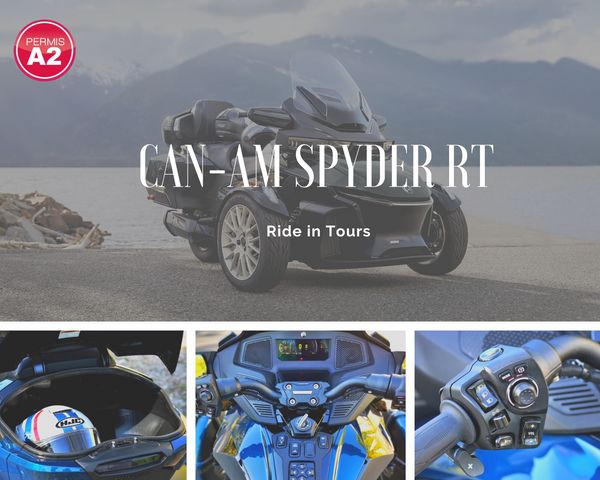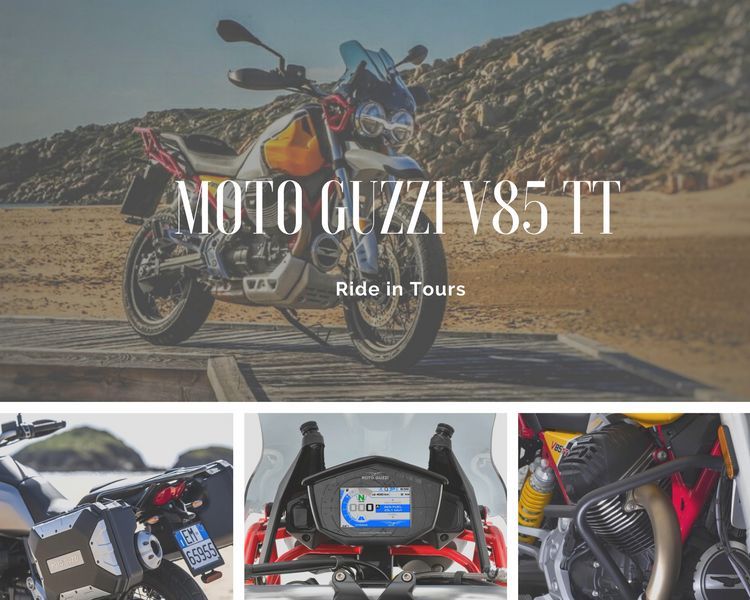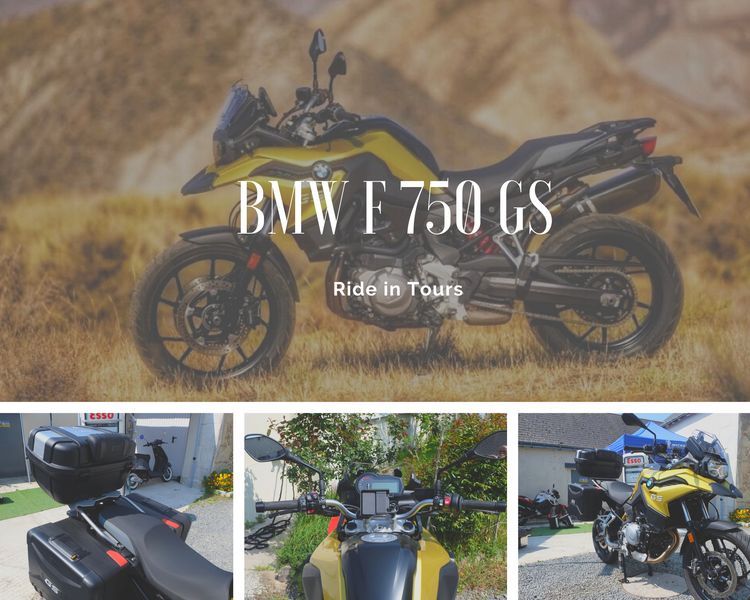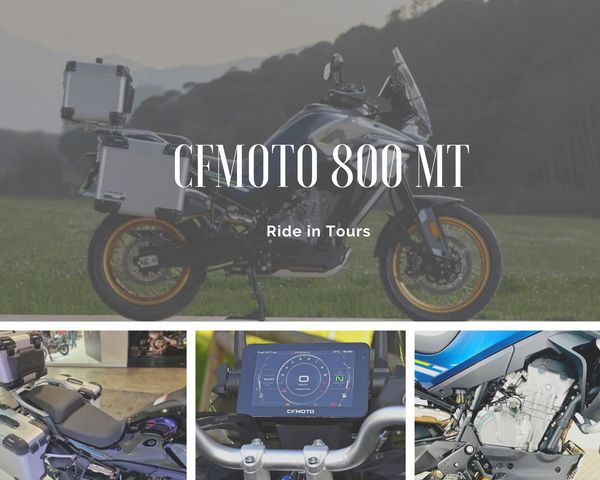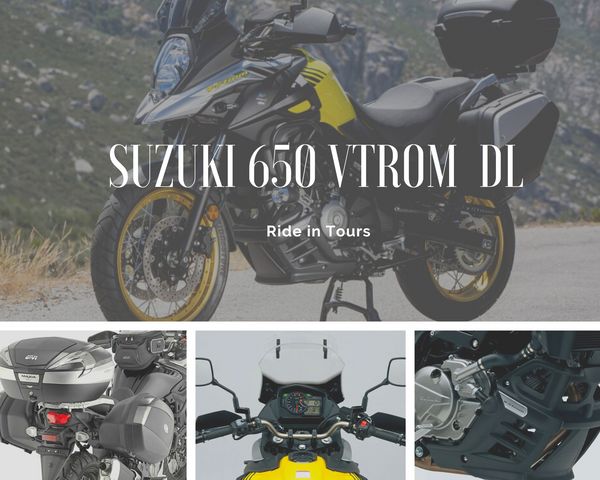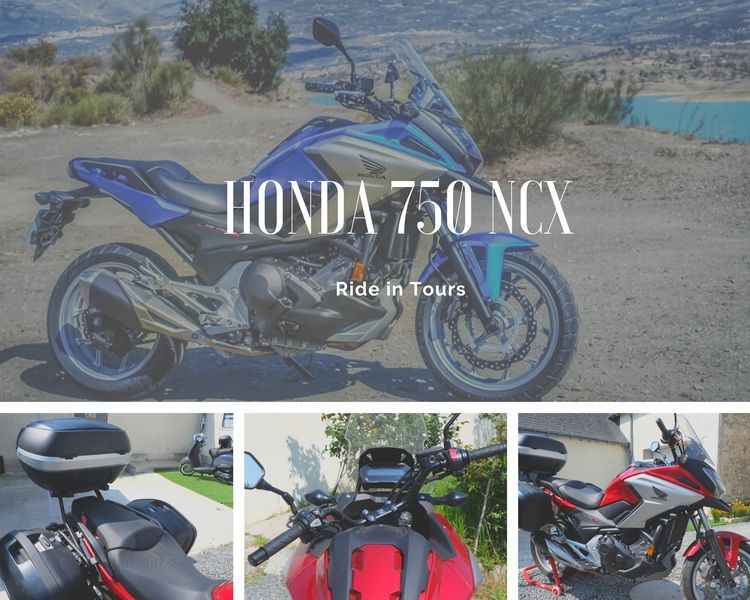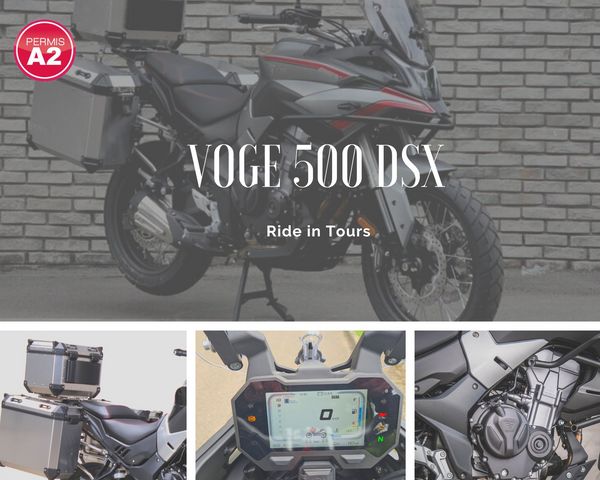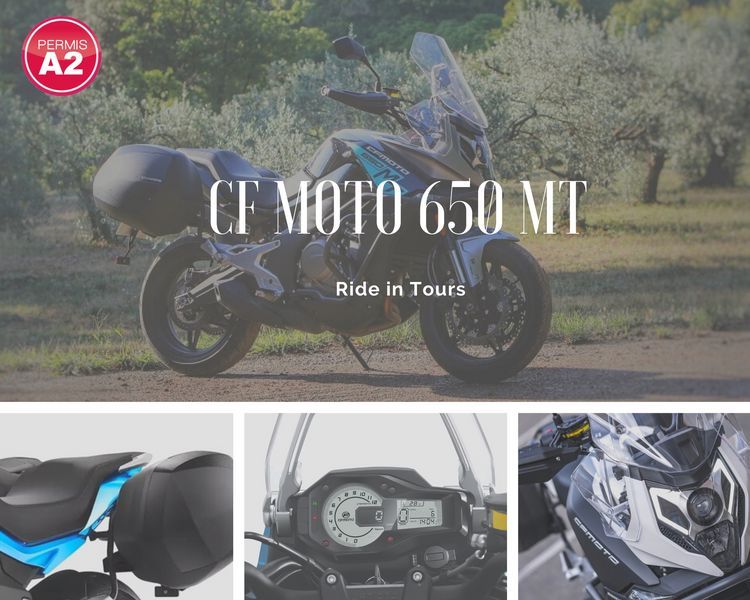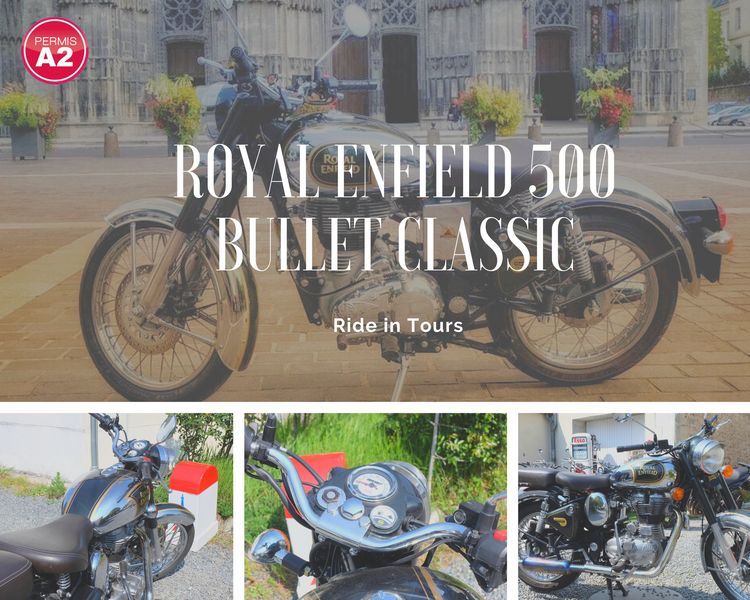 Here is below some exampe of rental rates (insurance and unlimited included). For the weekend rentals you may pick-up the bike of friday end of afternoon without supplement (depending on model availability). Return of motorbike on sunday is possible.
Model / Rental period

one day

5 days
week days

week

week-end
sat/sun
All our bikes are equipped with side panniers and top case box with no supplement.
On request we can provide the optional equipments :
GPS 5 € / day with max of 30
Helmet & gloves 5 € / day with max of 30 €
Riding vest & boots 5 € each / day with max of 30 €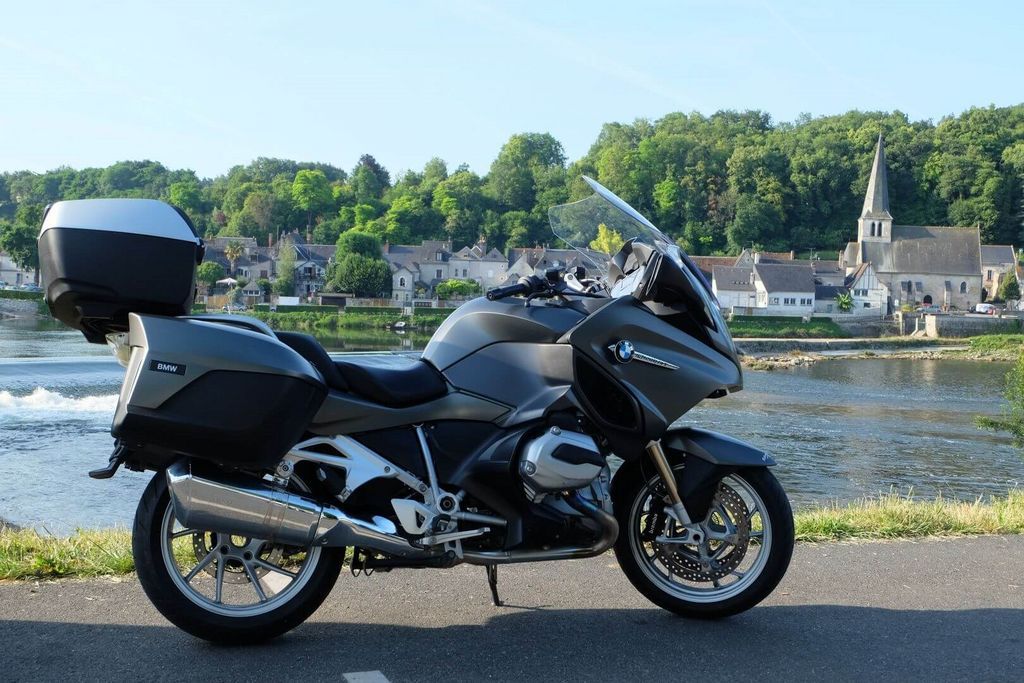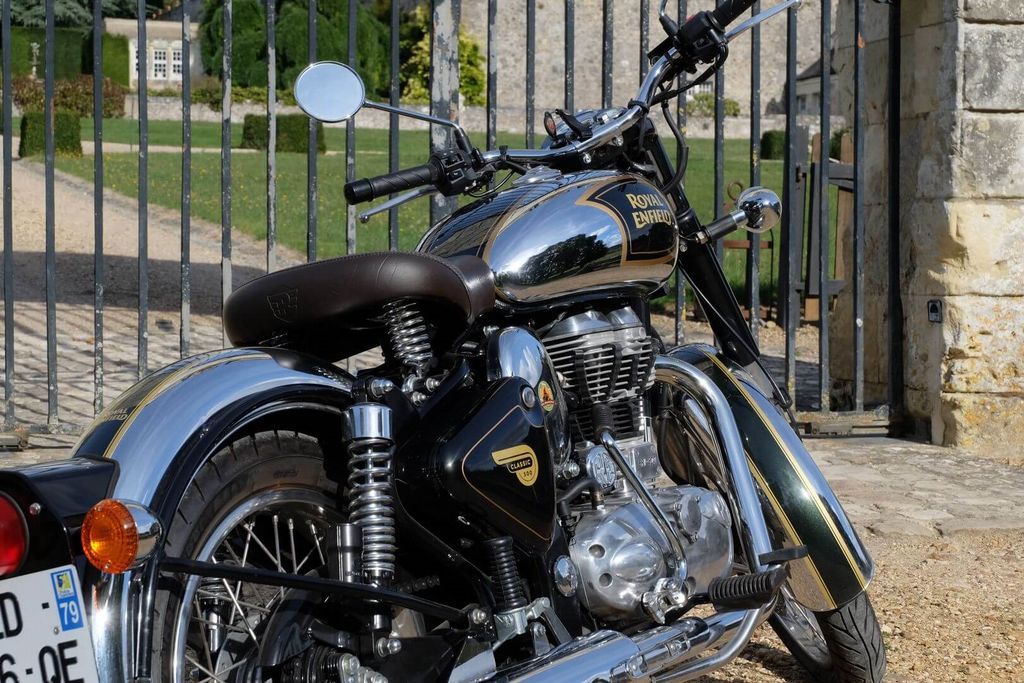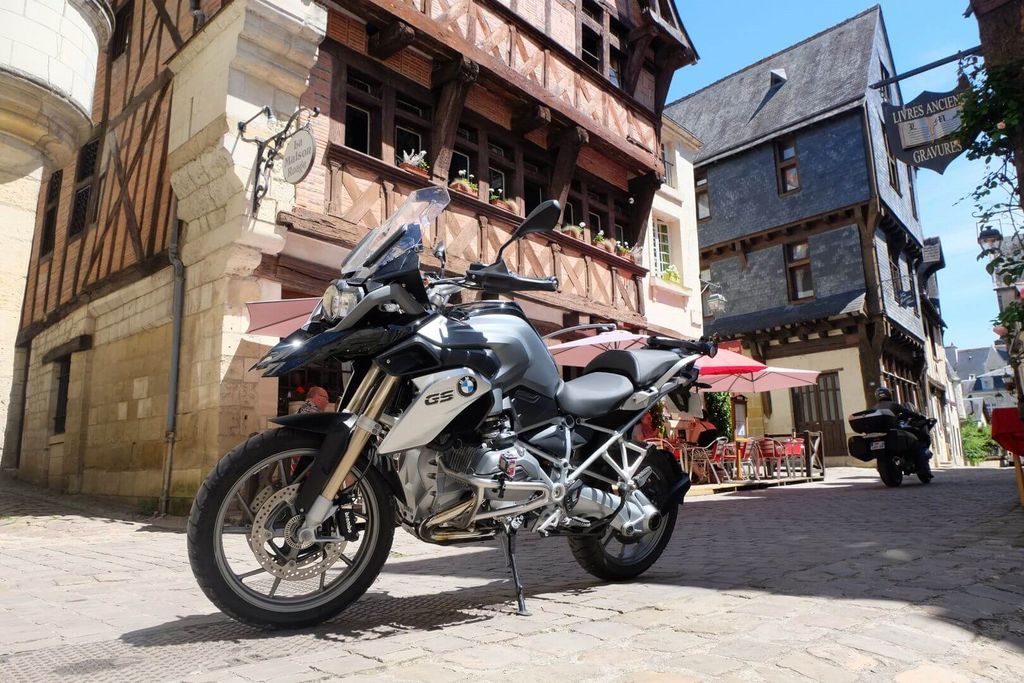 Why renting with Ride in Tours ?
With our motorcycle fleet you will benefit form the latest models well maintain by our local official dealer in accordance of the maintenance specifications.
We also offer some second hand bikes and older models in order to offer some lower rental rates and give access to rental to a larger number of riders.
Instead of leaving your bike in the garage for riding twice a year with your friends, get yourself a rental bike and test the latest models. Insurance cost and the annual depreciation can in some occasion make motorcycle rental competitive.
Our opening days and schedules offers a large flexibility for pick-up and drop- off. In case of return out of business hours there is a special procedure for keys and documents.
Before you rent a motorcycle make sure you have the appropriate driving license with the chosen model.
We pay a particular attention to women riders and we offer several rental bikes with lower frame version and low seat. There's nothing like having both feet on the ground when renting a bike…
In order to allow you to carry as many of your belongings with you for your bike trip, all our motorbikes are equipped with lockable side panniers and top case box. Extra luggage can be left at our office at no costs.
You don't want to travel with all your riding equipment, we can offer our equipment for rent : jackets, gloves, helmets, boots.
No need to keep your eyes on the speedometer during your ride as all our rentals are with unlimited mileage and insurance included.
All our rentals include insurance and a variable deductible in case or responsible damages. Depending on models it varies from 900 to 3 500 €. We also offer a low deductible extra insurance (500 €) that you can ask when make your booking.
For all one-way rentals we offer the possibility to leave the motorcycle anywhere in France and some European cities. Ask us for a quote.