Weekend on a scooter in the Loire Valley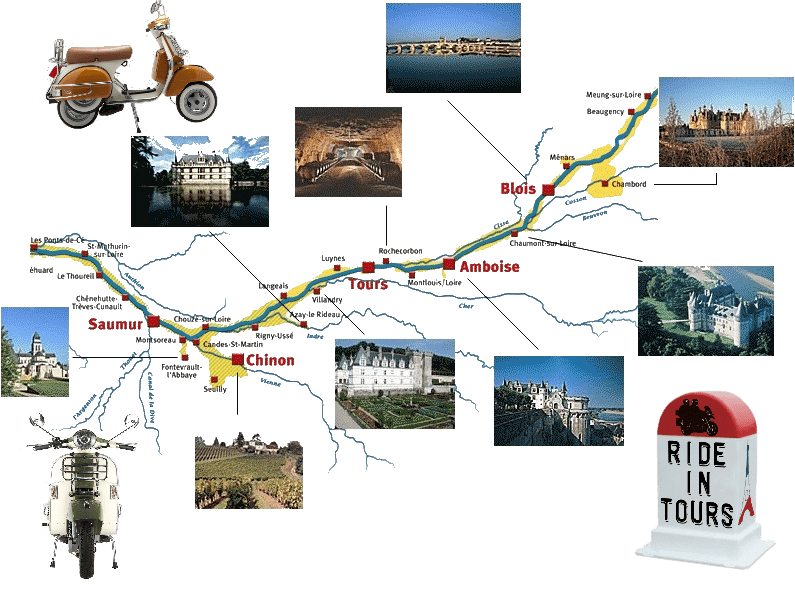 Dates : available every day from april to october
Mileage : 260 km / 161 miles (2 days) or 390 km / 242 miles (3 days)
Tour Highlights : castles of Langeais, Chinon, Ussé, Saumur, Amboise, Chenonceau, vineyards of Saumur and Chinon, listed village of Montsoreau, medieval old town of Chinon and Loches,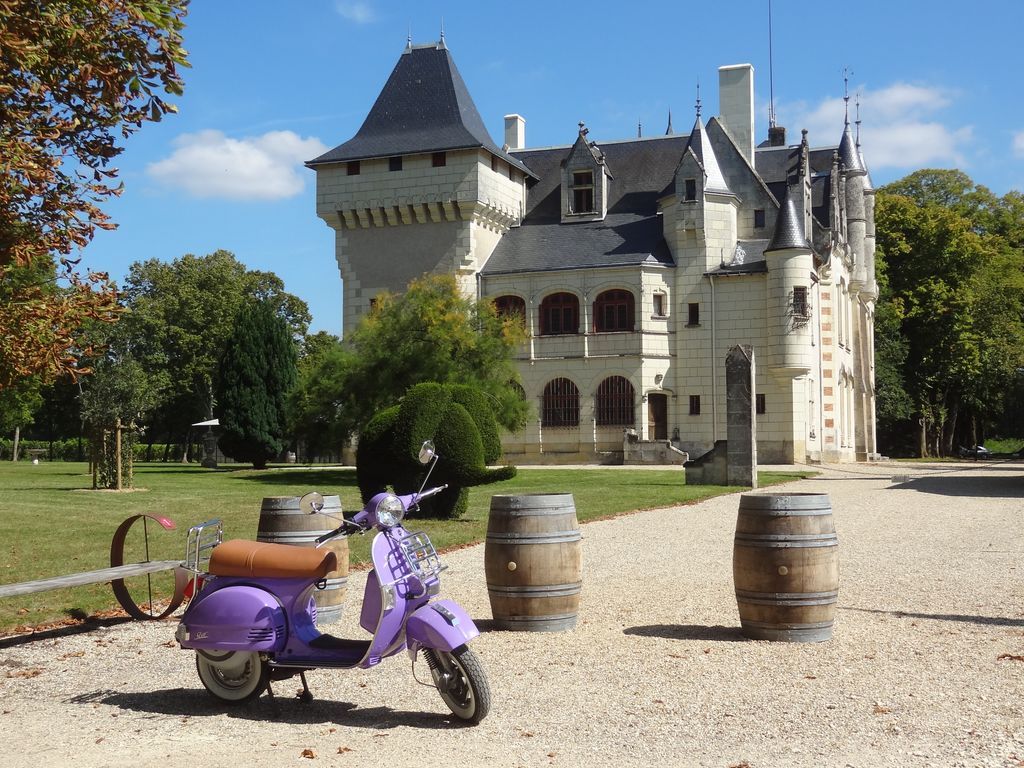 Nostalgic for an era when you took the time to truly live ?.
Treat yourself to a romantic escape in the heart of the Loire Valley, the "Dolce Vita" on the small roads of Touraine, riding a superb vintage scooter. Forget the daily routine and dive into the extraordinary. Allow yourself to experience the magic of France's "Royal River", the Loire, and the various UNESCO World Heritage sites along its banks.
You may find yourself at the Sleeping Beauty castle of Ussé, dreaming of crazy inventions at the home of Leonardo da Vinci in Amboise, or spending the night in a hotel room carved from the living rock of a limestone cliff !. And while you explore the region, let the famous food and wine of Touraine delight and seduce you..
So get on your Bad Motor Scooter and ride !.
Accommodation
You can choose your lenght of time (2 days/1 night * or 3 days/2 nights *), your level of comfort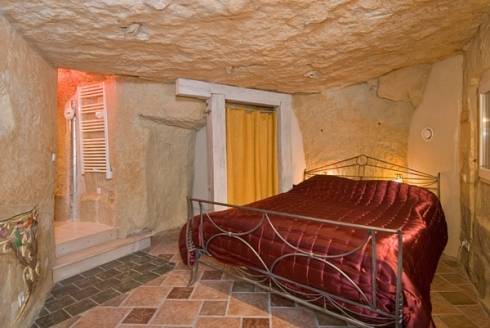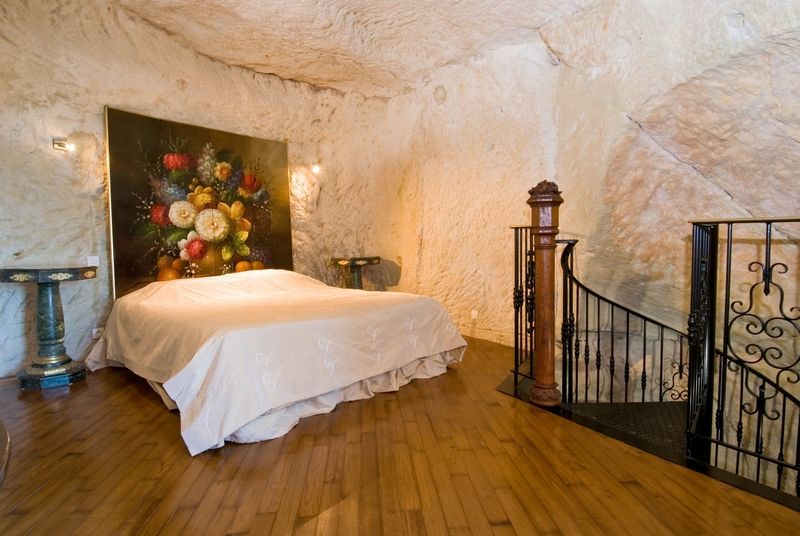 Superior accommodation (**)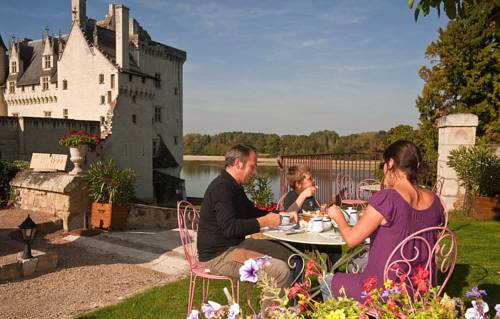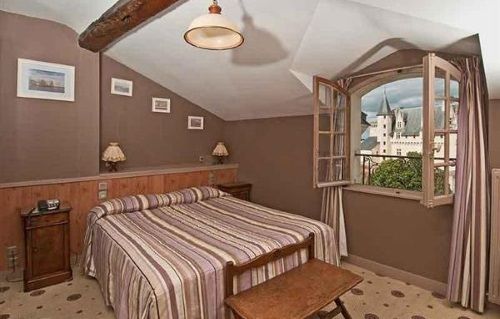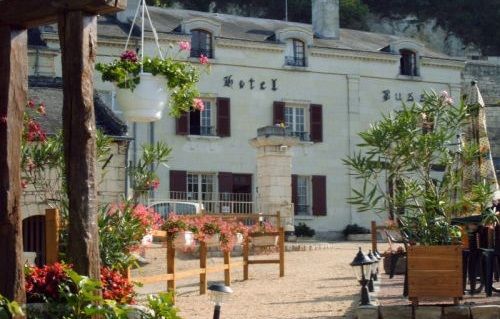 Standard accommodation (**)

(*) you can add an extra night for those who like to arrive the day before. Contact us for quote and booking
(**) non contractual pictures
Our price of this scooter tour includes :
A scooter rental 125cc Star LML or 50cc with unlimited mileage
insurance
Hotel nights in a 2 or 4 star hotel with continental breakfast
Tour information package with road-book and travel tips
Pick-up service at hotel, station or airport.
a picnic basket of local products for 2 persons
Not included in the price of this scooter tour :
Fuel
all other meals than those included
all personal expenses, drinks
Riding equipment (helmet, jacket, gloves)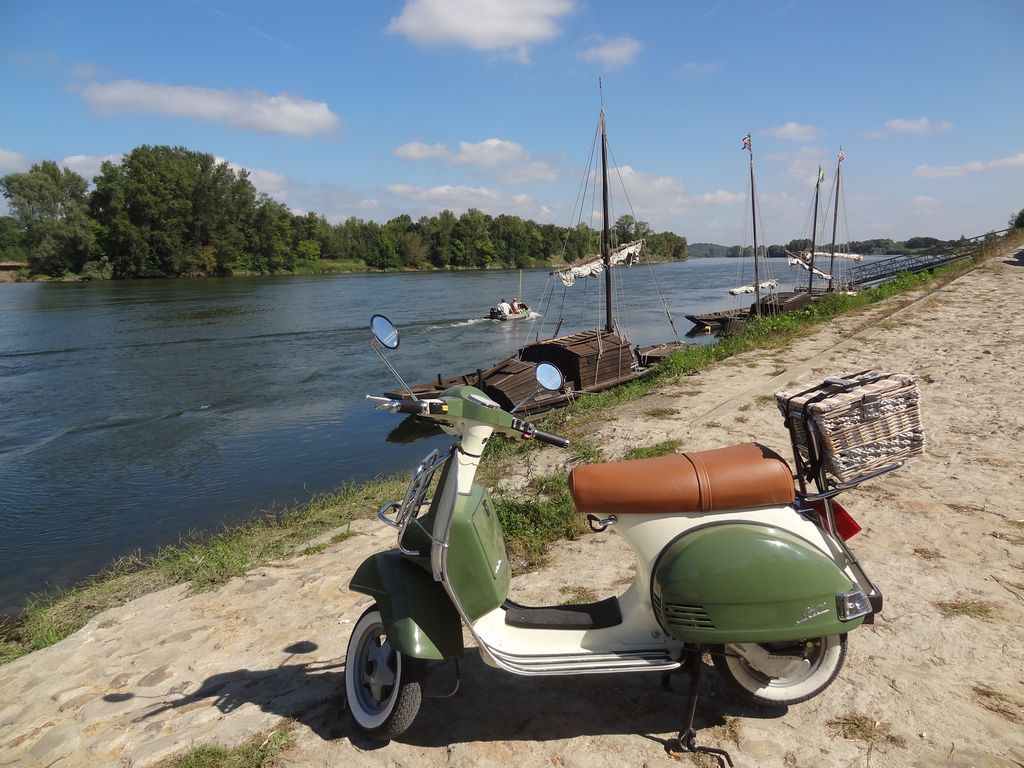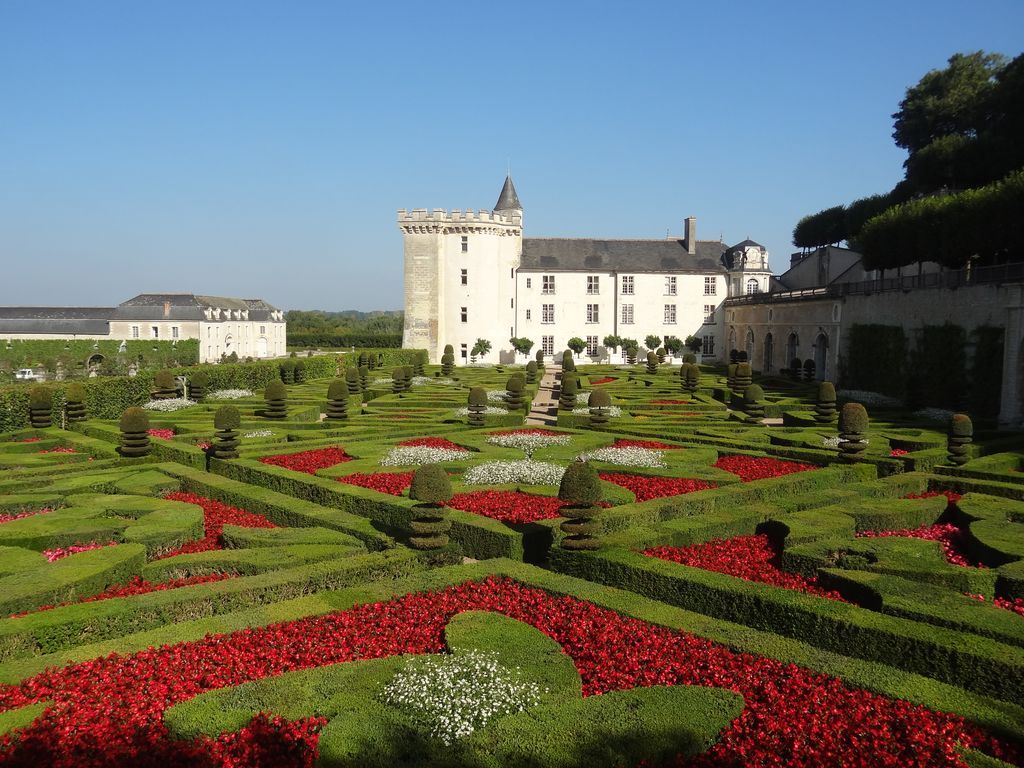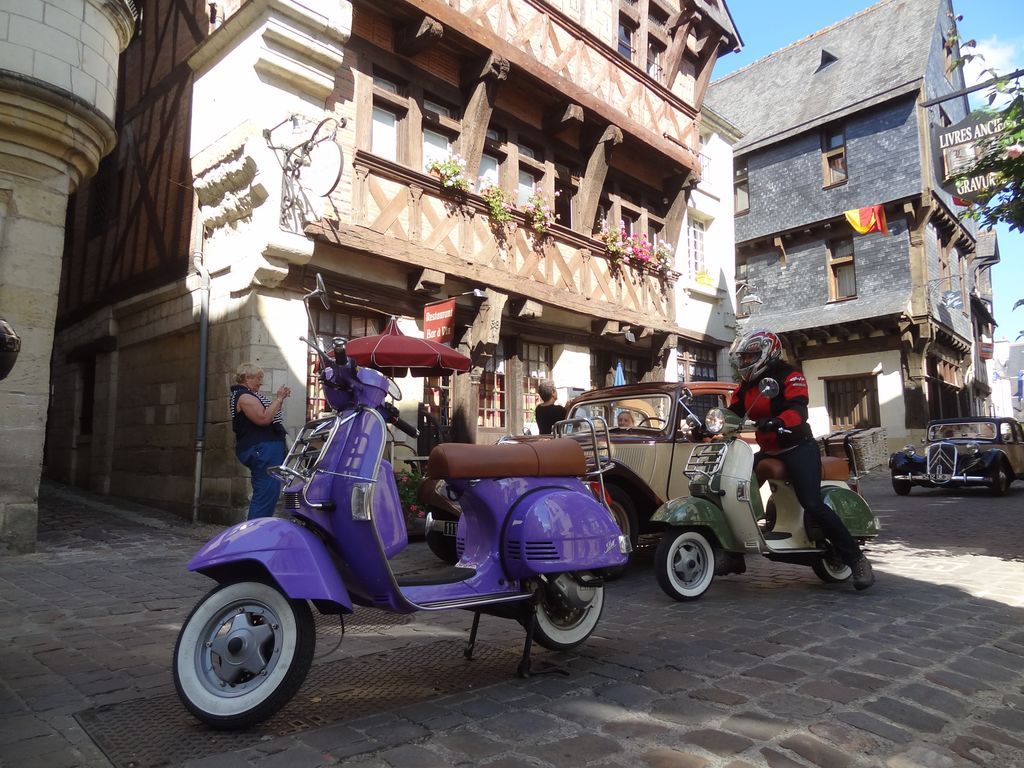 Prices (in € pp) :
​