As long terms travellers around the globe we have learn to share and provide help for people on the road.
Anyone looking for bike storage or accommodation in the heart of Touraine in a small countryside village can contact us
As members of the Horizons Unlimited Community we offer thoses services free of charge ! All we ask in return is to make good advertisement of our business.
Long term motorcycle storage
For those who plan to do their trip in several times, we offer to store your bike in a safe and covered shelter. We can accommodate no more than 2 bikes at a time and no more than a year.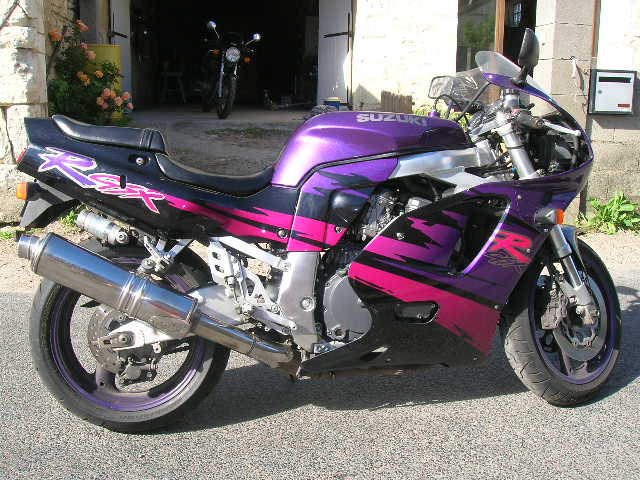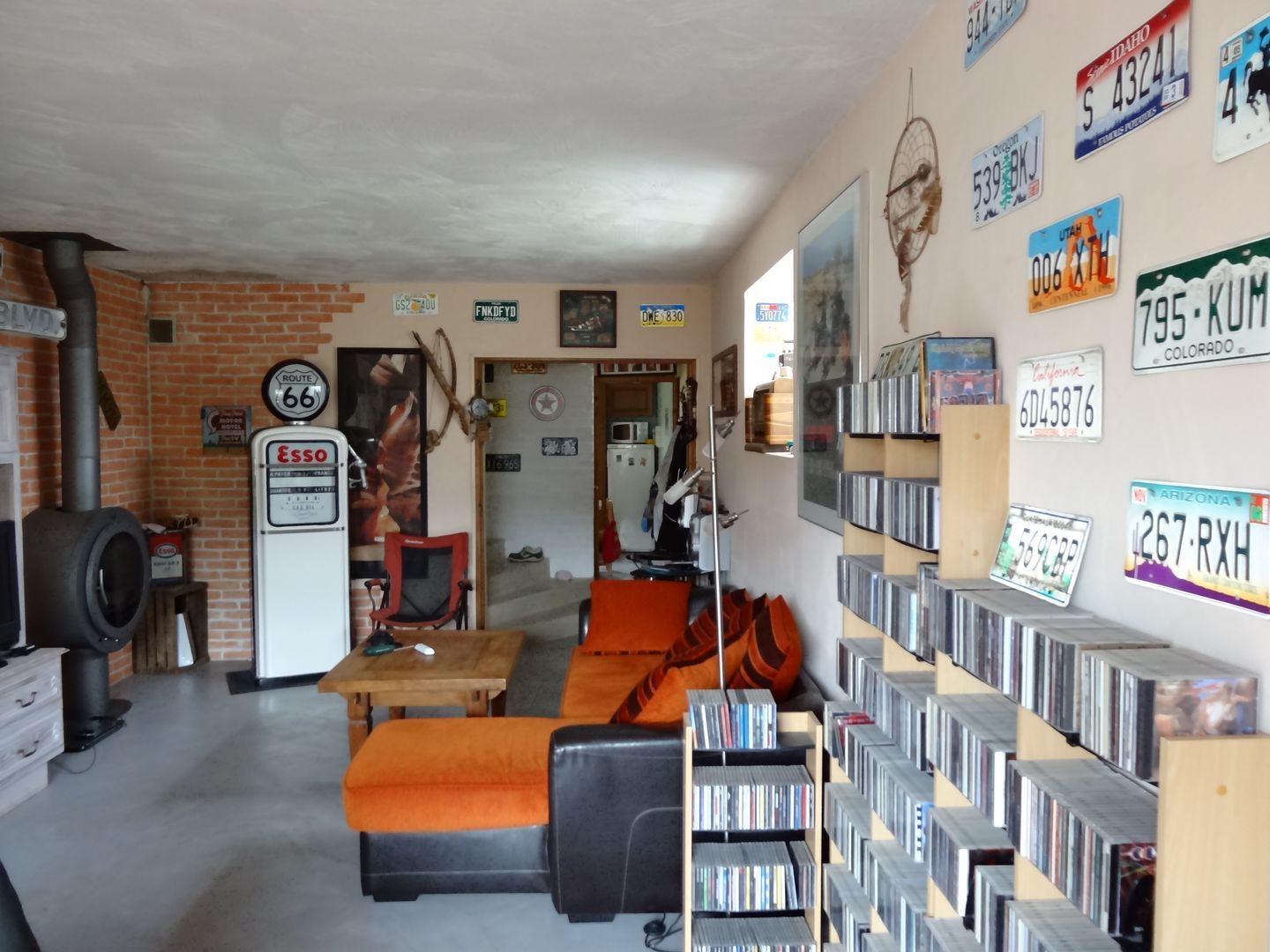 Motorcycle friendly accomodation
We have a spare house where we can host people while preparing their trips or willing to take a break while on the road. The house is situated in the Touraine countryside close to major castles and vineyards.
Sometimes it good to have a home away from home !